Are you curious about what an SEO agency can do for your website? In today's world, a website is necessary for businesses to reach their target audience. More than simply operating a website or any other digital presence may be required.
You need to make sure that potential customers are able to land on your website, and that's where search engine optimization (SEO) comes in.
SEO agencies are specialized companies that offer a range of services to help improve your website's online visibility.
From keyword research to content creation and link building, there are several different services that an SEO-focused company can provide to help you rank higher in search engine results pages (SERPs).
This blog post will discuss some of the most common SEO services agencies provide and how they can benefit your business.
So, if you want to learn more about the different ways an SEO agency can help your website, keep reading!
Keyword Research
Finding the appropriate keywords to focus on is one of the most significant things you can do regarding search engine optimization (SEO).
The next step is to research potential keywords.
SEO companies can undertake extensive research to determine which keywords your target audience is likely to use while searching for items or services similar to those offered by the SEO company. These keywords are then mapped to a specific page on your site and targeted for ranking.
Finding the appropriate keywords, on the other hand, can be challenging.
It is necessary to have in-depth knowledge of your business sector, your intended audience, and the language they employ while looking for information.
The assistance of SEO experts becomes necessary here. They have access to powerful tools and resources, which enable them to determine the keywords that will be most beneficial to your company and help you make the most money.
Working with an agency will give you the peace of mind that your website is optimized for the keywords most relevant to the audience you are trying to reach.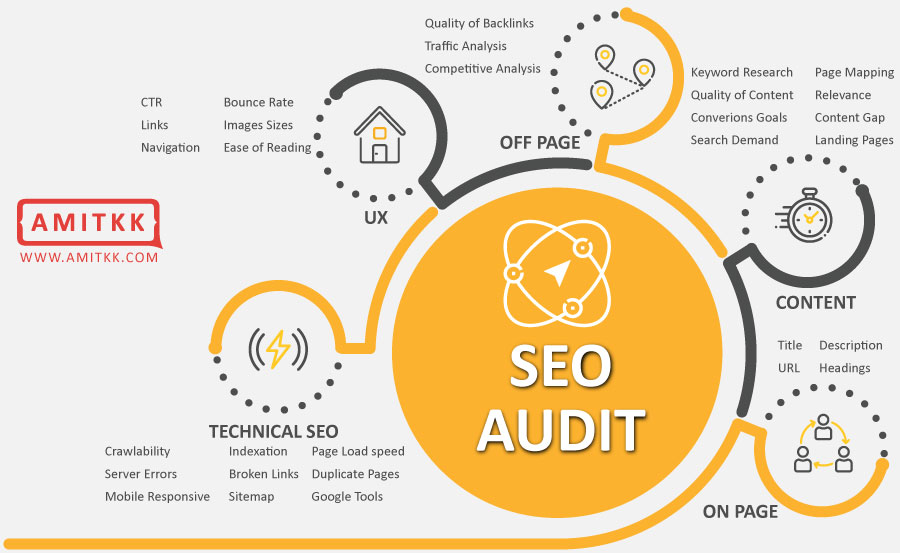 On-page Optimization
Any successful search engine optimization (SEO) effort must include on-page optimization.
It is necessary to optimize your website's content, structure, and metadata to get ranked higher.
To put it another way, it makes it easier for search engines to comprehend the material that is presented on your website, which, in turn, increases the possibility that your website will achieve a higher ranking on the pages that contain the results of a search.
It's possible that optimizing the content of your website is the single most significant aspect of on-page optimization.
This requires ensuring that the pages of your website content that is pertinent, of good quality, and that is both informative and interesting.
You may find the appropriate content to publish on your website with the assistance of SEO services. SEO Experts write blogs and create website pages targeting specific keywords. Getting ranked on these keywords help you boost traffic.
The use of metadata is an additional essential component of on-page optimization. This pertains to the title tags, meta descriptions, and header tags on each page of your website.
Your website's visibility in search engine results pages can be improved with the assistance of SEO companies that can assist you in writing engaging metadata full of relevant keywords that accurately reflects each page's content.
Improving your website's structure is the last step in on-page SEO, which also requires doing so.
These tactics include optimizing your website's Uniform Resource Locators (URLs), internal linking structure, and sitemap. SEO firms can improve the user experience of your website by optimizing these features, making it simpler for search engines to crawl and index your material.
In general, on-page optimization is necessary for any search engine optimization effort.
You may boost the odds of your website ranking higher in search engine results pages by optimizing your website's content, metadata, and structure.
By working with an SEO service, you can ensure that your website is optimized to attract and engage the audience you want to reach and identify the proper adjustments to make and how to implement them.
Content Creation
Developing original content is a cornerstone of search engine optimization. High-quality, optimized content gets priority in ranking factors making it the kingmaker in SEO. By outsourcing the creation of this material to an SEO company, you can rest assured that it will be both search engine friendly and well-received by your target demographic.
To maximize the results of your search engine optimization efforts, you need to provide content that actually interests your intended audience.
Experts in search engine optimization (SEO) can advise you on what kinds of content (blog posts, articles, videos, infographics, etc.) are most likely to interest your target audience.
In addition, they may assist you in developing content that addresses the concerns and interests of your customer base and establishes your company as an authority in your field.
Making excellent content is essential, but more is needed. You need to optimize it and ensure it targets the keyword efficiently.
You can rest assured that your material is both high-quality and search engine optimized by teaming up with a professional SEO service.
If you do this, search engines will rank your site higher, more people will visit it, and you'll have a better chance of making a sale.
Last but not least, content production is essential to any search engine optimization strategy. Working with an SEO firm can help you produce well-received, optimized content that draws in your ideal customers and positions your company as an authority in its field.
As a result, you can see an increase in site traffic and, by extension, in potential clients.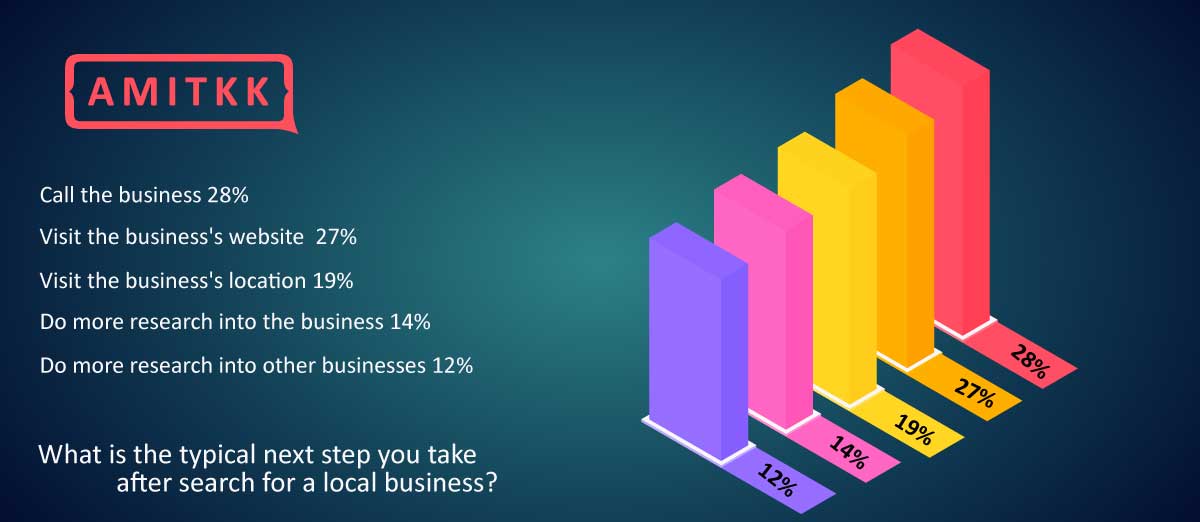 Link Building
Building backlinks is an essential component of any search engine optimization strategy that is successful.
Primarily, it entails obtaining backlinks to your website from other respectable websites on the internet.
Backlinks indicate reliability and authority in the eyes of search engines, which is why this is such a crucial point. When a webpage links to your website, it can be considered a vote of confidence. Search engines consider this to evaluate SERP ranking.
You can get the assistance you need to construct backlinks to your website from SEO companies.
This step requires locating authoritative websites pertinent to your market or specialization and producing material that will appeal to those who frequent such websites.
This content may be presented in a variety of formats, such as blog posts, articles, infographics, and other types of media.
Building links successfully requires you to produce material that is not just of high quality but is also beneficial and relevant to the websites you are trying to attract customers.
You can seek assistance from SEO firms in creating this content and contacting website owners and other influential people to promote your content and encourage them to link back to your website.
When working on your link-building strategy, one thing you need to bear in mind is that not all backlinks are made equal. Some backlinks are more useful than others, and it is crucial to building high-quality backlinks from reputable websites in your sector or area.
Backlinks may be broken down into two categories: do follow and no follow.
SEO companies have the knowledge and resources necessary to determine which backlinks will benefit your website most.
They can also assist you in developing a plan that will allow you to acquire these backlinks.
Building backlinks is essential to any search engine optimization (SEO) strategy. You may boost your search engine rankings and drive more traffic to your website by working with an SEO service to build backlinks to your website from other trustworthy websites.
These backlinks will be of high quality and will come from other websites. This has the potential to ultimately result in an increase in the number of leads, customers, and money for your company.
Technical SEO
The incorporation of technical SEO into an overall SEO plan is necessary.
It entails improving your website's functionality and making it more accessible to search engines to optimize the technical features of your website.
This may involve various tasks, including enhancing the site's speed, optimizing the schema markup, and even more.
Improving the site's speed is one of the critical technical responsibilities of SEO. However, users may become frustrated with websites that load slowly, which may negatively influence their rankings in search engines.
SEO companies may assist you in determining the regions of your website that are performing slowly and then optimize those areas to speed up your website.
This can involve optimizing graphics, lowering file sizes, and minifying code written in CSS and JavaScript.
The responsiveness of websites on mobile devices is yet another essential component of technical SEO.
Research shows more than 80% of traffic comes through mobile phones. Therefore, your website must be optimized for viewing on mobile devices.
This will ensure that it is simple to navigate, loads quickly, and offers a wonderful experience to the website's visitors.
Another technically-based facet of SEO with the potential to boost your website's position in search engine results is schema markup.
Performing this action entails adding structured data to the code of your website, which can assist search engines in better comprehending the material that is located on your website.
You may improve click-through rates and provide users with additional information by utilizing schema markup to assist search engines in displaying rich snippets in search results. As a result, users will benefit from having access to more information.
Working with an SEO service will give you peace of mind that the more technical components of your website are optimized for both the user experience and the performance of search engines.
This has the potential to lead to greater rankings in search engines, increased traffic on your website, and ultimately, more prospective clients for your company.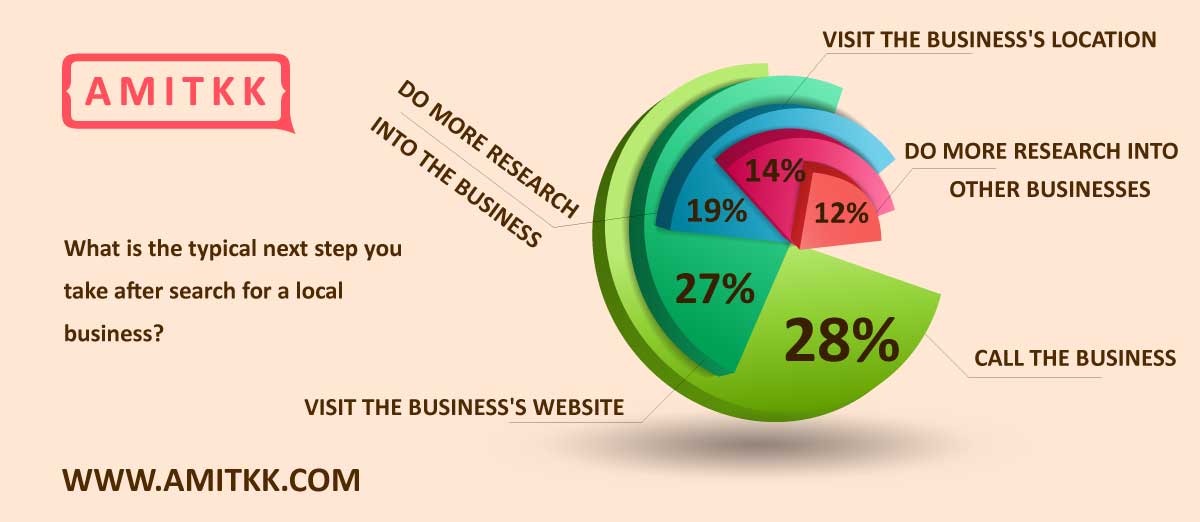 Local SEO
Local SEO is a crucial component of any business that serves customers within a specific geographic area.
It involves optimizing your website and online listings to rank higher in local search results, making it easier for local customers to find your business online.
SEO agencies can help your business improve its local search engine rankings by optimizing various aspects of your online presence. This involves using location-specific keywords throughout your website's content, meta tags, and URLs. Identify the best location-specific keywords for your business and integrate them into your website in an effective and natural way.
Optimize your online listings, including your Google My Business page and other local directories and reviews sites. Create and optimize these listings to provide accurate and up-to-date information about your business. In addition, you should focus on getting reviews from clients to boost your credibility.
In addition to optimizing your website and online listings, build local backlinks and citations. Backlinks are links from other websites to your website, and citations are mentions of your business on other websites. This help to improve your rankings and drive more local traffic to your website. Create local content that connects well with the local target audience. This can include blog posts, articles, and other content specific to your local area and relevant to your target audience.
E-commerce SEO
E-commerce Search engine optimization (also known as SEO) is a subset of search engine optimization that focuses on increasing the visibility of your online store among the results returned by search engines.
It entails optimizing different aspects of your website, such as the product and category pages, to boost your rankings on search engines and attract more customers to your online business.
Optimizing your product pages should be one of your top priorities regarding search engine optimization for your online store.
This comprises employing relevant keywords in the titles and descriptions of your products, optimizing your product photos and videos, and ensuring that your product pages are user-friendly and easy to browse.
Optimize your product pages in a way that is both effective and natural with the assistance of a good content writer. You will be able to achieve a higher ranking on the search engine results page for relevant search queries.
Optimizing your category pages is an additional essential component of search engine optimization for online shops.
Category pages are the pages that display groups of products that are related to one another. These pages play a crucial part in assisting clients in navigating your online store.
SEO firms are able to assist you in optimizing your category pages so that they are user-friendly, simple to navigate, and search engine optimized.
E-commerce search engine optimization entails, in addition to the optimization of your product and category pages, the optimization of your website's technical features.
This can include activities such as increasing the performance of your website, making sure that your website is compatible with mobile devices, and improving the organization and navigation of your website.
SEO firms can assist you with optimizing your online store for local search inquiries, which is another service they provide.
This can involve optimizing your website's content and meta tags for location-specific keywords and building and optimizing your Google My Business page and other relevant local listings.
Analytics and Reporting
For an SEO campaign to be successful, analytics and reporting are essential components.
You will be able to identify areas of your website that need improvement and make decisions about your SEO strategy based on data after following the performance of your website and evaluating crucial indicators.
The success of your SEO operations may be monitored with the help of the periodic reports that SEO companies deliver.
These reports offer insights into the performance of your website.
These reports often include information on the traffic to your website, its rankings in search engines, its backlinks, and other vital indicators.
They may also give advice for enhancing your website's performance and increasing your website's visibility in search engines.
Working with an SEO service provides a number of benefits, one of the most important of which is the ability to better understand the data generated by your website.
They can assist you in recognizing patterns, comprehending the influence of particular SEO techniques, and making educated decisions regarding optimizing your website for improved functionality.
Another advantage of using analytics and reporting is that it can assist you in establishing reasonable targets for your search engine optimization campaign.
You can evaluate how your SEO efforts are paying off by watching the performance of your website over time and making adjustments as necessary depending on what you find.
This helps you focus on your objectives and ensure that you progress towards realizing those objectives.
SEO companies may also assist you in gaining an understanding of how the performance of your website compares to that of your competitors.
You can uncover areas where you can improve your website and get a competitive advantage by analyzing your competitor's websites and the SEO tactics they use.
Social Media Marketing
Marketing via social media should be an integral component of the marketing plan of any current business. Businesses have immense potential to engage with their target audience and drive more traffic to their website through the usage of social media.
Your social media following and engagement can be increased with the assistance of an influencer marketing agency. It will ultimately result in increased website traffic and improved search engine rankings.
An agency can establish a devoted following of engaged people interested in your products or services by generating and distributing high-quality content on your social media channels. Social media marketing of your business will also help boost your rankings in search engines.
Increase the authority of your website and its visibility in the search engine results in pages by increasing the amount of traffic driven to your website and distributing links to your website on social media.
SEO services can assist you in developing a social media advertising plan in addition to producing and disseminating content.
You will be able to reach a wider audience of potential customers and drive more traffic to your website if you choose to advertise through paid social media platforms.
Another advantage of promoting your business using social media is that it may assist you in enhancing your brand's reputation and establishing your company as a thought leader within your sector.
You can show your followers that you are an expert in your field and earn their trust by consistently providing them with valuable and helpful information.

Online Reputation Management
Managing your company's online reputation is essential in today's digital world.
Given the accessibility of information online, it is crucial to maintain a favorable, accurate, and up-to-date online reputation for your company.
To keep an eye on your online reputation and ensure it stays in good shape, you need to hire an SEO firm to help you manage and monitor it.
SEO firms may aid in managing your company's online reputation by keeping an eye on customer comments and feedback.
An agency may track what people say about your company online and flag any unfavorable feedback they find by keeping tabs on sites like Yelp, Google Reviews, and social media.
Work with the agency to address any issues and respond to bad reviews professionally and effectively if they are discovered.
Marketing firms specializing in search engine optimization can also help expand your brand's reach across the web.
If you hire a company to handle your Google My Business and Bing Places listings, you can rest assured that your company's data will always be up-to-date and correct.
This can boost your site's visibility in search engines, leading to more traffic and sales.
Professional search engine optimization services can also aid in managing your online reputation by producing and disseminating engaging content across your internet properties.
Establishing your company as an authority in your field and gaining the trust of your audience can be accomplished by disseminating valuable and relevant information.
As a result, this can be used to offset any unfavorable feedback that may be circulating online.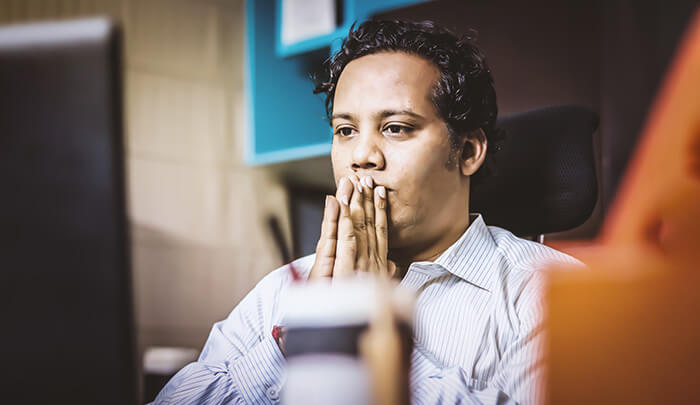 Author: Amit Kumar Khare
Amit is a tech enthusiast and loves coding. He likes to know about things in detail which gets reflected in his writing. His penchant for the finer details makes him the perfect match when it comes to development or technical SEO.
"
Feel free to use images in our website by simply providing a source link to the page they are taken from.
-- AMITKK
"
Share views on 10 common services provided by SEO Agencies
Please keep your views respectful and not include any anchors, promotional content or obscene words in them. Such comments will be definitely removed and your IP be blocked for future purpose.