Digital marketing requires a lot of work in various fields, and you will need lots of tools to help you. Without these tools getting the desired result may not only be tricky but can also be impossible. Each digital marketing tool has its specific purpose and needs to be selected optimally. In digital marketing, having the right tools can make a lot of difference and give you an edge over your competition. They also help you save time and effort to do stuff that can take days at a stretch. These tools leverage technology beautifully to give you insights that might not be possible to the naked eye. Digital marketing tools can be classified into below categories.
Social Media Marketing Tools
Social media marketing is a key part of digital marketing, and every client has accounts on 4-5 platforms. Handling them can sometimes be hectic; this is where social media tools come in handy. They help you schedule your social media posts with captions and hashtags and provide insights into the performance.
Tools like Buffer and Hootsuite help you in social media by scheduling and measuring these posts' insights. Instead of logging in to different accounts and posting them manually, you can connect your account to these tools and schedule them at your convenience. With posting your communication out of the way for, let's say next 10 days or so, you can now focus on promoting your page and account further. Get high-quality leads with social media marketing.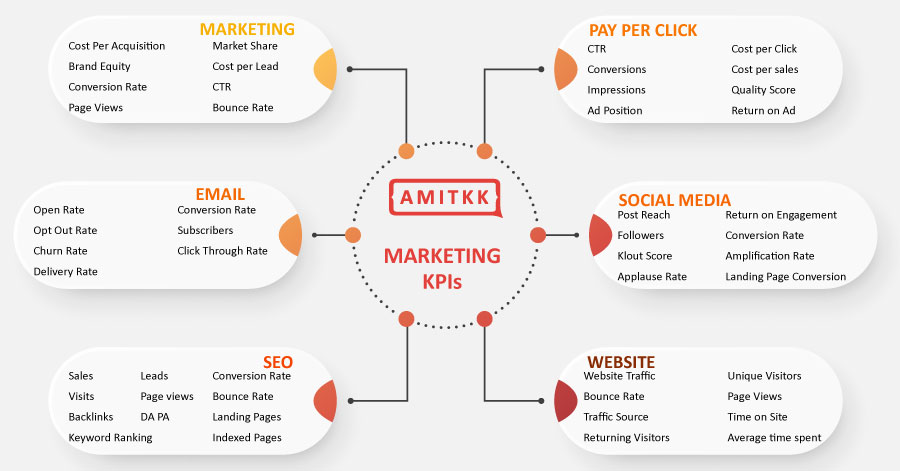 Graphic Design Tools
In digital marketing, we need graphics regularly to create infographics, social media posts, image submissions, and cover images for different accounts. These images convey your brand communication and help you maintain a consistent presence digitally.
Adobe, by far, has the best designing tools, with Photoshop and illustrator leading the way. Photoshop helps you to manipulate images, while illustrator helps you to manipulate shapes. Using these tools requires graphic designing skills, and you must have experience using them. They also come at a subscription cost which can be pretty expensive.
If you are not technically comfortable with these tools, you can also use Canva, which helps you design some basic designs. It will be very unfair to compare Canva and adobe tools for the level of graphics results both can give.
Analytics Tools
Digital marketing tools help you in analyzing your website and its performance in SEO and come in very handy to give you detailed data to make the right marketing decisions. Getting results without these tools can be tricky, and you will miss out on the insights. You need to analyze your and your competitor's digital marketing performance to make cross-corrections. Many analytic tools are available and can be expensive depending on the services they provide.
Social media platforms like Facebook and Twitter provide analytics tools where you can download the complete data dump in excel format to filter.
Google Analytics and search console are other free tools that help you understand the traffic and ranking, among other data. You need to set them up on your website by simply copy-pasting the codes on a website.
Page speed insight tools provide you with data regarding the page speed of the URL, along with recommendations to improve them. Page speed is a crucial component regarding SEO ranking and user experience.
Screaming frog is yet another tool that analyses your website for up to 500 pages for free. From missing alt tags to headings to duplicate Meta tags, the tool gives you a good insight into removing errors.
Some more tools you can look to subscribe to are SEMrush, Ahref, keywords anywhere, and more.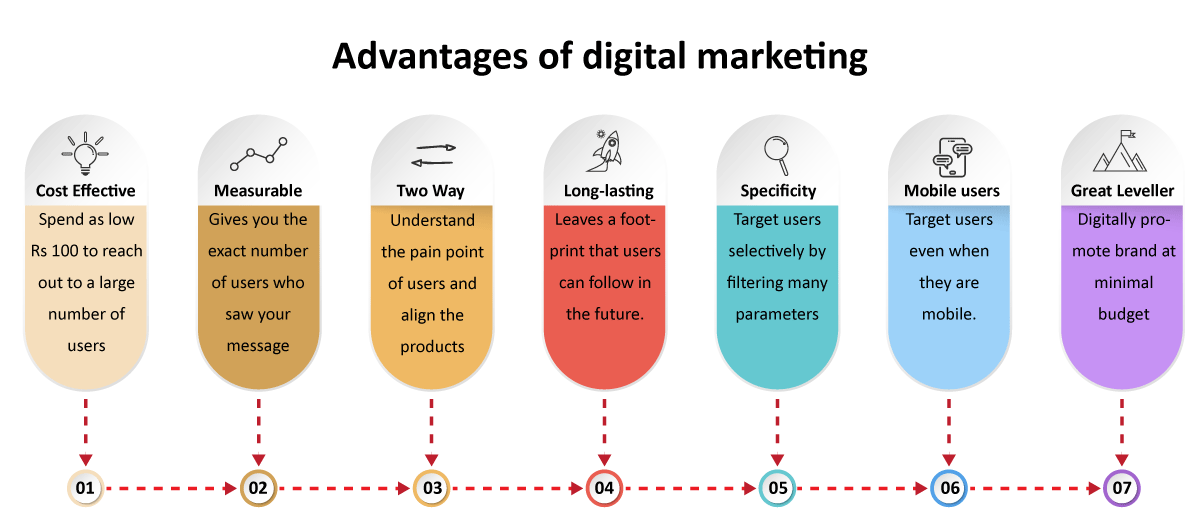 Communication Tools
You would want to connect with users and tell them about a new offer or campaign you are running. Communication tools for Email marketing, SMS, and WhatsApp are available on a per-user basis. Mail chimp is a handy tool for Email marketing services you might need. You can communicate with up to 2000 users for free and select a package per your requirement.
SMS and WhatsApp marketing tools are also available. Send small communication tools to your users and boost your sales. Feel free to connect with us for any of these services, and we shall be happy to oblige.
How does AMITKK help in Digital Marketing?
AMITKK is the best digital marketing company that takes your brand to your target audience. Our SEO experts deliver guaranteed SEO ranking on targeted keywords within 3-4 months. We use ad campaigns to target the keywords that may take time to get ranked. The social media team creates and executes effective promotional strategies for followers to build your brand following.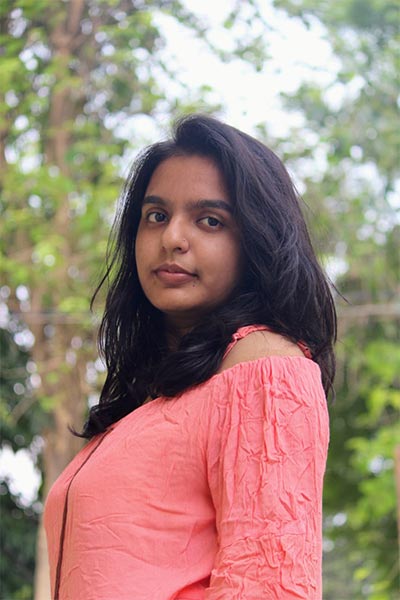 Author: Drishti
Drishti loves exploring places around her and when she is not travelling, she writes. Her writing is easy to read and her takes are always unique. Her work has been published in newspaper and magazines a lot.
"
Feel free to use images in our website by simply providing a source link to the page they are taken from.
-- AMITKK
"
Share views on What are the main Digital Marketing Tools?
Please keep your views respectful and not include any anchors, promotional content or obscene words in them. Such comments will be definitely removed and your IP be blocked for future purpose.