Everyone uses social media today.
Social media is effective if handled correctly. These platforms provide the best means of direct connection with the target audience, which has the potential to enhance anyone's life.
Regarding group chat app development,Several businesses are vying for the same customers and resources. A point of contact for those wishing to communicate with others across the world, have excellent phone conversations, play games, and experience constant entertainment are all things that We made the Yalla voice chat program to do.
Are you interested in discovering how to create your own social media application like Yalla? Before learning how to create a chat room app comparable to Yalla, let's first understand the Yalla app thoroughly.
What is and how does the Yalla voice chat app function?
Though it took some time, technology has finally caught up to the popularity of social gatherings. Apps for group chat rooms have been appearing on cell phones for a while now. With the Yalla platform, you can have group phone conversations almost anywhere with up to eight people.
Yalla was even advertised as the first tech unicorn from the UAE to list on the NYSE in 2020. A business founded in 2020 had such rapid expansion! Due to two crucial aspects
Apps for voice chat rooms are a novel, untested idea.
It is simple to use and free.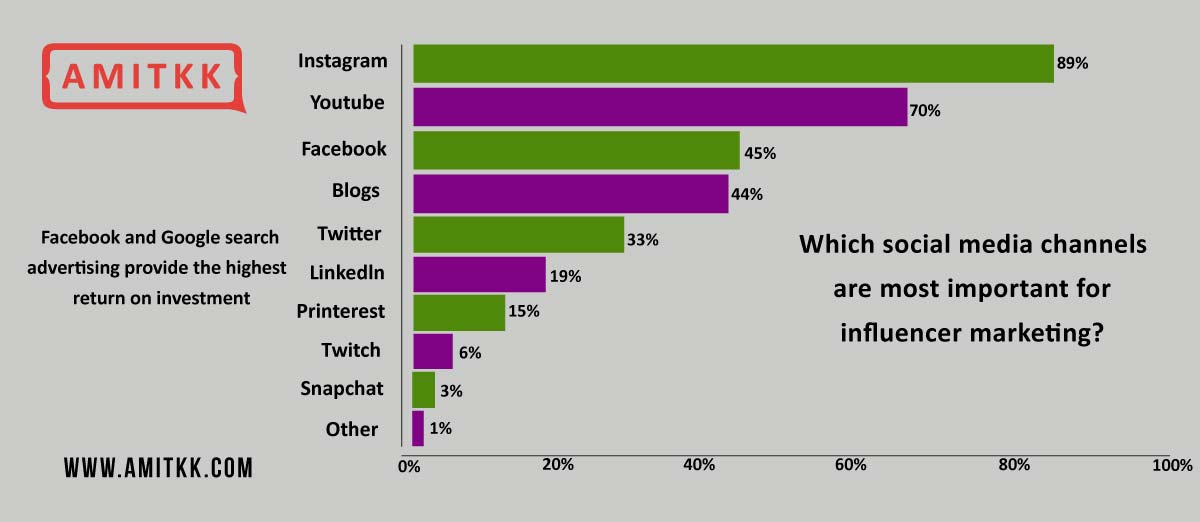 Features that Set Apart the Yalla Group Voice Chat App
Yalla uses this tactic to draw in and keep its audience's interest. The recently launched app has also been updated!
Room themes have existed since the beginning. However, the most recent update has made choosing and searching for room themes easier.
Page uploading speed, UI designs, and tabs have all been simplified. The premium and free app versions have also gotten many new features for users.
What advantages come with purchasing Yalla's premium version? Most people ask this since they already love the accessible version of it so much.
A brand-new app feature enables you to offer virtual gifts on microphones, like emoticons or gaming stones.
By playing games and utilizing the points you earn to unlock the treasure talk option, you could access premium features or even get points that help you win more money.
How to build a social media application
Research on the target audience and competitors
More than a concept is required for an app to get you started. With the assistance of extensive competitor and target market research, you may decide on the best course of action for product development. It's crucial to have a good understanding of your industry and the competition right now.
You will need this understanding to select the best marketing plan for your product or service. For instance, you should understand your target audience, including demographics, activities, issues, and place of origin.
Capabilities and features
The vast array of features and services you may use when creating your social networking app can easily overwhelm you. To begin with, however, take caution to ensure that all the features are necessary at this early stage by being mindful of your finances, spending power, and level of programming ability.
Employ A Skilled App Development Company
After you've outlined your app's primary features and functions, it's time to begin designing and developing it. Working with experienced app development teams is unavoidable if you want to add more challenging features to your app and make the most of them. The next step is to employ the top app development company to create the ideal app after choosing the most excellent mobile application and the best package for your requirements.
You must decide early on your approach and whether you want to make your app available to Apple, Android, and consumers. Both Apple and Android use a range of technology platforms.
Most programs, especially the smaller ones, don't require significant development labour. Make sure you invest in the appropriate individuals because hiring an app development company requires time and effort.
Design An Easy-To-Use App
The next stage is to design an intuitive app. If the app is easy to use, the efficacy and value of the service you are using will increase. It makes the app easier to grasp for everyone and will offer you a significant edge when it comes time to construct it. When developing an app, you should consider how your target audience would use it.
Enrich your community
Take into account your fundamental marketing needs. How will you guarantee users have the best experience when using your app, and what incentives will you offer to entice them to download it? Will you add acquaintances from real life? Don't worry; we have some tips on how to achieve this down below.
App marketing and evaluation
In the past several years, a lot has changed regarding voice chat applications, popular chat apps, and the business objectives and demands they produce. App development has made significant progress. It needs, along with others like providing economical services, having an MVP available soon, and filling any gaps in logistics, technology, and Q/A, necessitates a complete, topical voice app development company.
Analysis
You may check the average user session length or frequency per week or month to see how much time users spend on your app. To assess the effectiveness of your app, you may utilize various analytics tools. You may implement change in the future with the help of participation monitoring.
Conclusion:
Voice chat is a valuable tool that may promote community within any group or company. Businesses that successfully interpret and record group audio conversations have a better chance of grabbing and holding customers' attention on internal, social, and mobile channels. Fortunately, you don't need to look at different social network app development possibilities for hours, days, or weeks to see whether they meet the standards above.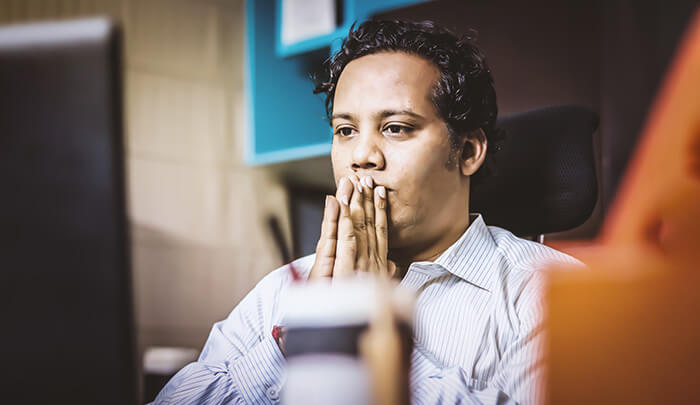 Author: Amit Kumar Khare
Amit is a tech enthusiast and loves coding. He likes to know about things in detail which gets reflected in his writing. His penchant for the finer details makes him the perfect match when it comes to development or technical SEO.
"
Feel free to use images in our website by simply providing a source link to the page they are taken from.
-- AMITKK
"
Share views on How to build a Social Media Platform like Yalla app
Please keep your views respectful and not include any anchors, promotional content or obscene words in them. Such comments will be definitely removed and your IP be blocked for future purpose.