Do you pay much-needed attention to your website conversation rates? Only some visitors who visit your website convert. This way, you lose the leads and miss revenue when you need a B2B company's services to grow rapidly and generate more leads.
Most B2B companies rely on their websites to generate more leads and turn them into successful sales. The firms work closely and develop some marketing strategies which will help in driving conversions fast. You must optimize a B2B website well to gain a good amount of conversions; the firm's growth could be faster and directionless.
Being a B2B firm, you must know that gaining conversions is sometimes a cakewalk. The buyers are a group of company stakeholders who must make a joint decision. Helping them with all the required information and turning them into a business can be quite expensive sometimes.
According to a few studies conducted by Redeye and E consultancy, the average website conversion rate may range somewhere between 2.5% to 7%. Nearly half of the firms getting their websites optimized are unsatisfied with the growth and conversions, and more than 25% are happy with their well-planned strategies, websites, and good conversions.
Now, with the present situation, how to improve your B2B website conversion rates? It is a big question for every B2B firm aspiring to improve its business.
The Answer is Short: The Strategy You Choose Should be
Suitable for multiple platforms.
Needs to be multi-faceted
Regularly tested for better improvements.
Let us have a detailed discussion and decode the complete strategy.
Answering the Key Questions
Answering the key questions about your industry and the services you provide is one of the best ways to improve the conversion rate. Please consult your sales department to find out the most commonly asked questions (FAQs) about your firm and its services. Targeting these questions in marketing, like social media marketing, blogs, and newsletters, is the easiest method.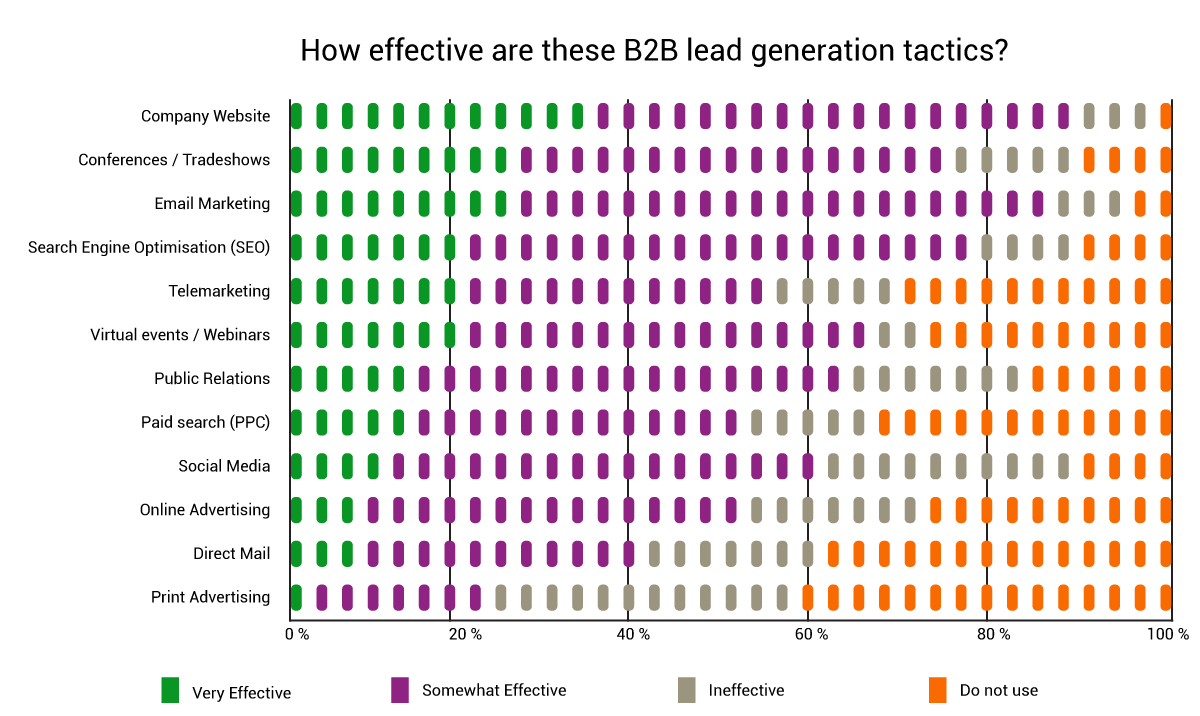 How does this work?
You can persuade businesses familiar with the firm and services to go for it once they have all their questions answered. This act will prove your credibility and encourage more business too.
Find prospective clients and give them all the information they want to know. Assuage all the objections raised in the course of the sale. Please give them the pros of your business and highlight the offers.
Email marketing works magically and can generate many leads to help you with your business. Experts believe and rely on this for real and organic conversions.
Good Content Strategy
A few B2B companies must address this pro method, bringing only a few leads. Strategic use of content is the most popular tool to generate leads for B2B firms. It covers different buyers in the respective industries and helps them choose the right product or services the firm provides. Though many firms believe this tool will work wonders for them, only 30% saw it work like magic to improve conversions and generate good leads.
How to Strengthen Your Content Game?
Find the "unicorn content": Start finding the apt content in your website that attracts more traffic and replicate it. Such content is referred to as unicorn content. Searching your niche in social media and finding engaging content, having an eye on competitor's websites and social media are a few good ideas to find the Unicorn content and get the best out of it.
The content on the B2B Website must be dynamic. The content on All the related pages should change based on the viewer's interests; this gives a personalized experience to the user. The content can be made dynamic in pop-ups, product recommendations, and content recommendations, and it helps the website give a personalized experience to the user. Dynamic content is the future of marketing, according to many marketing officers.
Optimizing the Call of Action
A call of action (CTA) is a propulsive and motivating word, phrase, or sentence on a page like a register now, buy here, etc. The main aim of CTA is to encourage users to complete the required action right now. It helps in many conversions and businesses if strategized well.
When you plan to improve conversions through your website, CTA is essential to getting your job done.
How does an ideal CTA look?
For the B2B company website, the ideal CTA should be commanding and short.
The CTA must incite a sense of urgency in the visitor to perform that action.
Convey the B2B company's offer with fewer words but an eye-catchy design.
Smart tab placement and good words can give you many conversions.
CTA must be easy to find.
Optimize your CTA for mobile usage
Identify the thumb zones: these are the points people commonly reach while scrolling a page. Finding these zones and optimizing the CTA will give you good results.
Your CTA may be doing a great job getting good conversions, but there may be much more potential. You should create several CTA options and test them to get the best version for your website. It will help you get the highest conversion rate consistency from your website.
Good choice of words and correct placement will be an add-on and help you generate leads and succeed.
Testing the User Experience
Taking the role of the user and finding improvements on your website makes it easier to improve the website. Start your experience by finding the website in a google search or through the "sales ad" you recently posted on social media. It will help you analyze your website thoroughly, find the loose ends, and mend them to get great conversions.
This exercise will bring your attention to the processes that may work better and develop a possible website experience for the client. You can also perform the test with some participants and note down the area where your website lags.
Replying to real-time customers and clarifying their queries will give you a good picture of how your website is doing from the customer's perspective and also note the obstacles they face to improve the experience.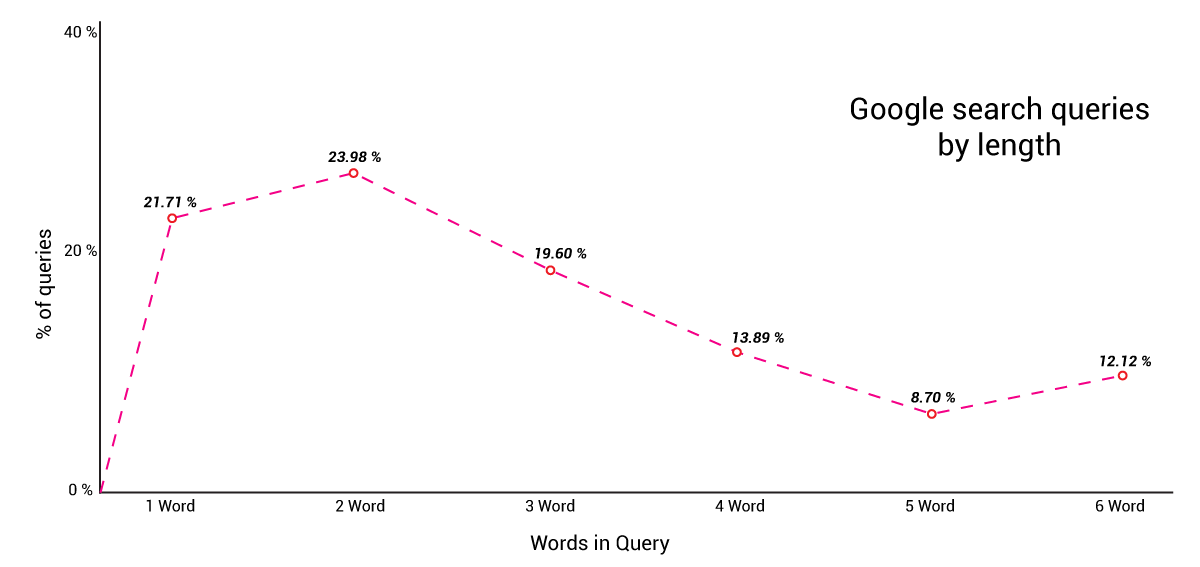 We Must Pay Attention to
Below are the few pages and aspects you need to pay attention to while performing the user experience test.
homepage
Sales letter pages
Testimonial pages
Landing pages
Product pages
These are known to be the most visited pages by the customer before completing any sale.
The hotjar application is a great tool to get customer feedback and help you improve the experience.
Much automation software for marketing, like Salesforce, offers progressive profiling and minimizes the additional fields a potential customer must fill. Many customers back out when they see a lot of data being asked. Hence, it's very important to confine the questions to the most important ones and get the basic information for better conversions and a user-friendly website.
The Remarketing Method
Consistent testing and remarketing are proven tools to improve the lead conversion process. B2B companies rely on these to easily reach their monthly lead conversion goals and achieve them.
When you have a solid list of all the potential leads, you can plan a remarketing campaign. This campaign targets clients who have already visited your site and love to get updates from your business.
Research by renowned digital marketing agencies has shown us outstanding results while following this method for improving the B2B website conversion rate. The click-through rate of the retargeting ads is much higher than the normal ads. Conversion probability increases as the customer already have good knowledge about the firm, product, and ad services. Customers get a personalized feeling when they are reminded about the happenings and the offers we provide them.
Here are a few more tips for mastering the remarketing method: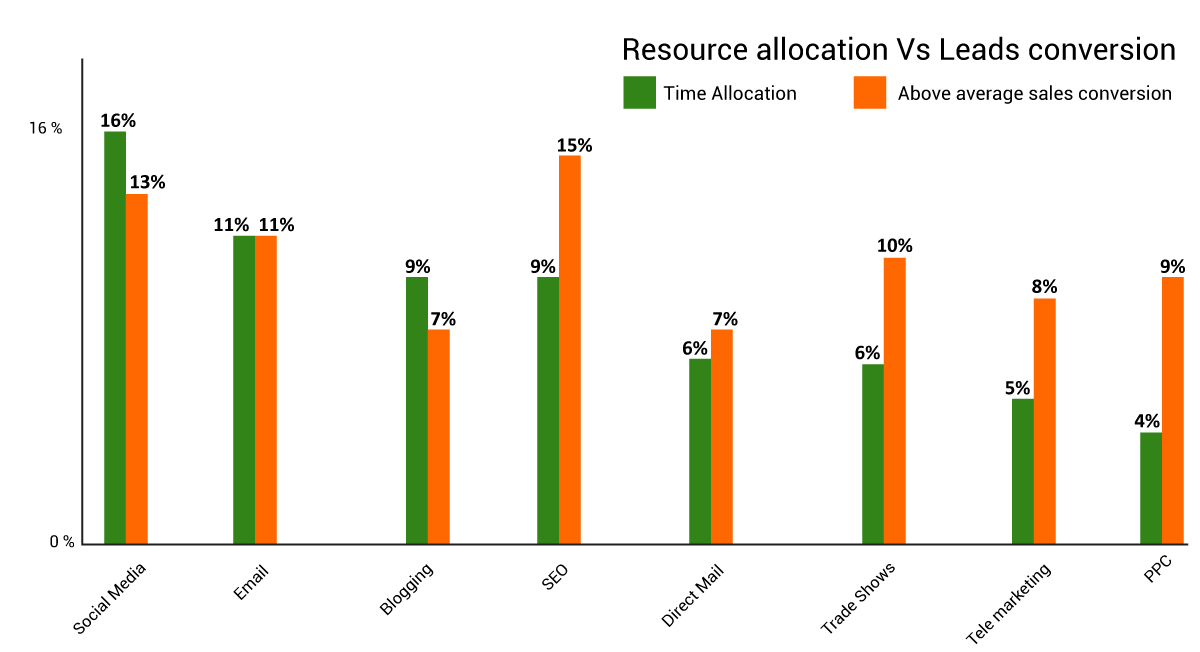 Below are a few strategies to help you remarket your website, product, and services.
Google ads search
Email Campaign
Separate landing pages and new letter subscriptions for remarketing customers.
A/B testing helps a lot to do remarketing. Doing the test with the help of Google Analytics works. You can create multiple audiences for remarketing and run many related campaigns for them.
AdRoll, Perfect Audience, and retargeted are some suggested solutions for your social media remarketing.
Ideas of How to Improve B2B Website Conversion Rates.
The best method to convert leads is to know your customers and put them first in your business to grow. Answering the key questions helps you connect with your customers and give them a good insight into your business. Content strategy helps you get the best content the client would love to read and know more about the products and the business. Optimizing the call of action helps the client browse through, directly reach the desired page, and complete the transaction. Testing the user experience will help you make your website more user-friendly, and remarketing will get back the customers who are already interested in the business.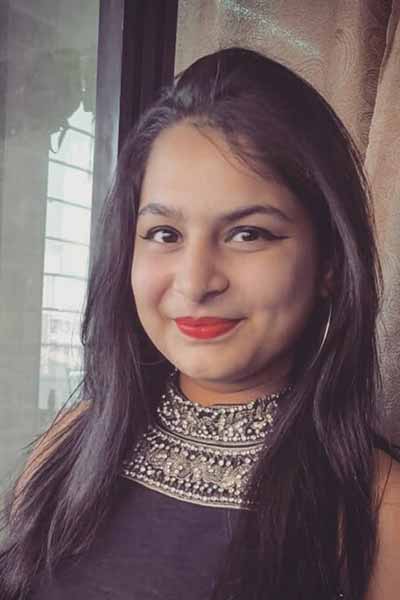 Author: Madhulika
Madhulika is a regular writer with us and her articles are deeply researched and loved by the readers. She has been working with our digital marketing team for last 5 years.
"
Feel free to use images in our website by simply providing a source link to the page they are taken from.
-- AMITKK
"
Share views on How to Improve B2b Website Conversion Rates?
Please keep your views respectful and not include any anchors, promotional content or obscene words in them. Such comments will be definitely removed and your IP be blocked for future purpose.