Marketing on a modest budget might be difficult, but many options remain available to entrepreneurs wanting to grow their clientele. In addition, the proliferation of digital marketing channels has made it simpler for startups to establish a foothold and attract savvy consumers.
Before beginning product marketing, it is helpful for a company to develop a profile of the ideal customer. After identifying your perfect client, you may choose from various promotional approaches. These strategies are sometimes called "guerrilla marketing" because of their little or no expense. You may use some from the get-go with your new venture, while others are better saved for later.
Customers are the foundation upon which a successful company is built. But, you can make an extensive advertising campaign without spending money on digital space if you have a good printer, a phone, and an internet-connected gadget. Here are three marketing strategies for small businesses that will help you succeed.
Content Marketing
Content marketers produce and disseminate high-quality information regularly to reach and keep a certain demographic of consumers and turn them into paying customers. Likewise, strategic marketing for small businesses focuses on building helpful information for their intended audience rather than just broadcasting a sales pitch.
Awareness of your brand, interaction with your target audience, and credibility as an industry leader are all outcomes you want to achieve with content marketing. In addition, you can develop lasting connections with your clients and establish your brand as an authority in your field by continuously producing and disseminating high-quality content.
For local businesses, content marketing has several advantages. In the first place, it might assist in spreading the buzz about your corporation. A rise in brand awareness and consumer loyalty might result from your efforts to provide high-quality content that will appeal to your intended audience.
Second, content marketing may help your company become recognized as an authority. A trusted source of knowledge and credibility with your target audience may be established by constantly creating and distributing insightful and helpful content.
One of content marketing's primary advantages is its potential to improve revenue and bring in new customers. In addition, you may generate more quality leads and boost your chances of converting them to paying customers by delivering content that speaks directly to your target audience's requirements and pain areas.
Successful content marketing strategies start with a deep familiarity with the wants and requirements of the intended audience. You should also know your brand's USP, key messages, and general marketing objectives.
Blog entries, articles, infographics, videos, podcasts, social media postings, and more may all be used in content marketing initiatives. The trick is picking formats that appeal to your demographic and fit with the rest of your marketing efforts.
More is needed to deliver just high-quality content; you must also actively market it. For example, you may use social media marketing, email marketing, influencer outreach, and more to expose your material to the right people.
Brand recognition, thought leadership, consumer engagement, and revenue are all improved by content marketing efforts. In addition, building lasting connections with clients and establishing your brand as an authority in your field is made possible by producing content that is meaningful, relevant, and consistent for your target audience, which ultimately helps startups and small businesses to grow and place themselves on par with the already existing big firms in the market.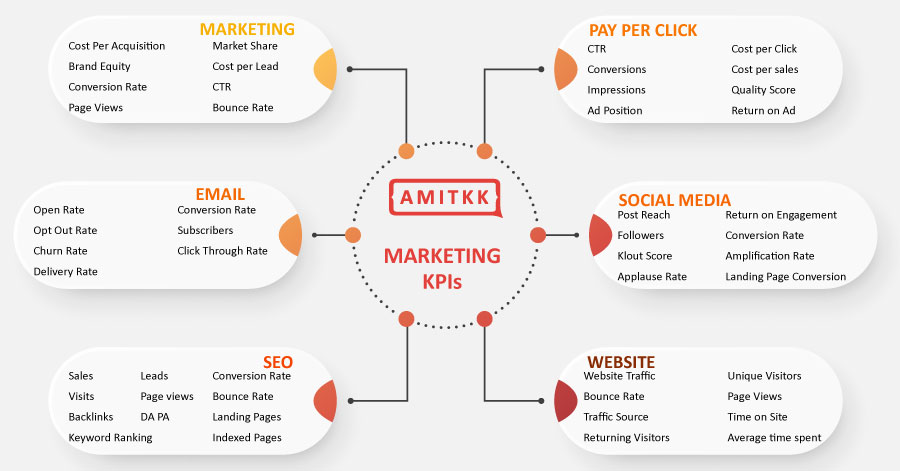 Digital Marketing
The days of a small business being able to disregard digital marketing are long gone. Small companies, too, need a solid online presence and digital marketing tactics if they want to compete in today's global economy. Therefore, small businesses must adopt efficient digital marketing strategies to increase their online presence and broaden their customer base.
Search Engine Optimization
Search engine optimization is a crucial strategy for small businesses. SEO, or search engine optimization, enhances a website's exposure in organic search results for targeted keywords. Therefore, you should expect more organic traffic to your site if it appears higher in search engine results pages (SERPs). Essential SEO methods for small businesses include keyword research, site structure and content improvements, and backlink building.
Pay-Per-Click (PPC) Marketing
Second, Pay-Per-Click (PPC) Marketing is a convenient web promotion for local businesses and small and growing businesses. Advertisements in PPC campaigns are shown alongside relevant search results or social media posts, and the advertiser only forks over cash if and when a user clicks on the ad. In addition, PPC advertising allows businesses of any size to target specific keywords and demographics to increase website traffic and conversion rates.
Social Media Marketing
Lastly, social media marketing is an excellent way for small businesses to connect with their audience and increase brand awareness which is very important in today's audience or consumer-driven market. Social media sites like Facebook, Instagram, and Twitter to produce and post engaging content may help small businesses reach a wider audience and strengthen relationships with current customers. Local companies promoting themselves on social media may also get fast customer responses with questions or comments.
Email Marketing
Email marketing is the fourth digital marketing strategy that is cheap and effective for small businesses. Building an email list of a company's most potential customers and prospects may improve its capacity to generate traffic to its website and boost conversions. In addition, email marketing helps local businesses remain top-of-mind with their customers over time.
Overall, digital marketing may help small businesses gain a broader audience at a lower cost. Search engine optimization (SEO), pay-per-click advertising (PPC), social media marketing (SMM), email marketing (EM), and content marketing are some of the marketing tactics that may help businesses of all sizes.
Joining a digital marketing course also helps.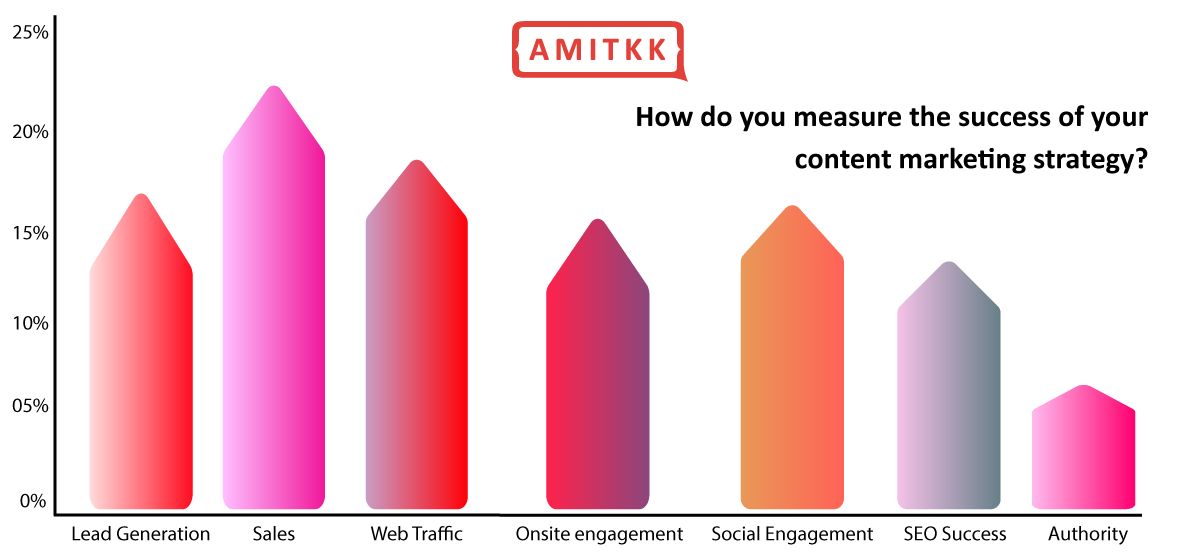 Social media marketing
It's common knowledge today that businesses of all sizes may benefit from social media marketing because of its ability to target a specific demographic. In addition, small businesses may benefit greatly from interacting with customers and promoting their wares via social media. Social media marketing strategies may assist small businesses in increasing their online visibility and customer base.
Small businesses must give top priority to the best social media platforms. The most popular social media platforms now include Facebook, Instagram, Twitter, LinkedIn, Pinterest, and TikTok. The problem is that only some services are optimized for some systems. For local businesses, the key to success is identifying the internet hangouts of their target demographic. Because of this, companies will be able to deploy more targeted advertisements in the most effective places.
Second, clients should be told to create a unified brand identity across all social media sites. In other words, your profile picture, cover photo, and brand messaging should all be consistent across platforms. If you want your target audience to become acquainted with and appreciate your brand, you need to be consistent throughout your marketing activities.
Moreover, smaller businesses must provide engaging and valuable content to their intended audience. You may do this in several ways, including spreading the word about your pitch, educating your audience, and giving them a glimpse behind the scenes at your organization. Make valuable content for your target demographic to increase conversions, reader participation, and brand credibility.
In fourth place, social media advertising is something that small businesses should consider doing to reach their target audience. Targeting a specific demographic, interest, and behaviour niche can increase the likelihood that the right individuals will see your social media ads.
Lastly, businesses of all sizes should treat their consumers respectfully by responding to their comments and inquiries quickly and politely. That way, your listeners know they can rely on you to pay attention to them. Several small businesses are turning to social networking to understand better what their customers enjoy and don't like.
Lastly, small and medium-sized businesses should monitor key performance metrics to evaluate the success of their social media efforts. For example, metrics like reach, engagement, and click-through rate may tell you how well-received your content is and which channels get you the most visitors.
In conclusion, social media marketing has the potential to assist small businesses in expanding their customer base and generating more revenue. By focusing on the proper channels, developing a distinctive brand identity, delivering engaging content, promoting themselves through social media, engaging with their intended audience, and keeping tabs on the outcomes, small businesses can potentially increase their online visibility and client base.
Conclusion
As we understood from this post, a well-thought-out marketing strategy can be a boon to any business, tiny businesses. It helps all industries regardless of their size or industry departments. A company's bottom line may see significant gains with a well-developed strategy for targeting its demographic and communicating its brand message. A successful marketing campaign may help a business stand out from the crowd and gain ground in a competitive industry. Customers' needs, preferences, and buying patterns may be better understood, allowing for more tailored product development.
In addition, a strategic marketing strategy may help businesses maximize their marketing budgets by allocating resources where they will have the most effect. Companies may gauge the success of their advertising campaigns in this manner. To learn all the effective marketing strategies for your small business to snowball and compete in the market, you need to know them properly. You need to work in this field to implement your theoretical knowledge into practical aspects. You can kick start that by joining a course from The Thought Tree. Post-completion of the course, you also get internships and job opportunities, which will help you grow your small business.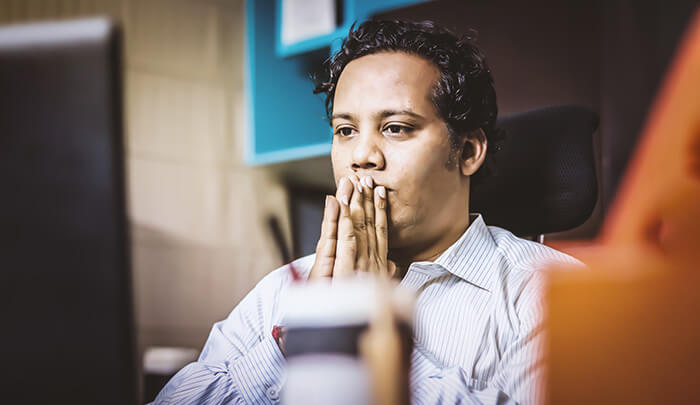 Author: Amit Kumar Khare
Amit is a tech enthusiast and loves coding. He likes to know about things in detail which gets reflected in his writing. His penchant for the finer details makes him the perfect match when it comes to development or technical SEO.
"
Feel free to use images in our website by simply providing a source link to the page they are taken from.
-- AMITKK
"
Share views on Top 3 Marketing Strategies for Small Businesses
Please keep your views respectful and not include any anchors, promotional content or obscene words in them. Such comments will be definitely removed and your IP be blocked for future purpose.