What do you think is the primary function of a landing page? The landing page refers to a website page that instantly serves you with a call-to-action response for your business campaign. But, of course, the business can be online and offline as well. First, we will dive deep into the two main categories of landing pages. Then, the segment shall outline with advanced landing page design techniques for you to ponder over:
Types of Landing pages
Typically, there are two main types of landing pages you can have a look at. These are:
Lead generation landing pages
Click-through landing pages
When a visitor clicks on your webpage, although the action implies that of landing on a website, experts call it a landing page only when you achieve a promotional gain out of a web user clicking on that page. Let us have an overview of both landing pages, as stated above.
Lead-generation landing page
Business owners create lead-generation landing pages mainly to gather contact info from web users who stumble by your page. Next, more companies ask for your First and last names and email ids. Once done, you subscribe to their web page. Then, they market their fleet of products or services to you directly. This type of campaign is named a lead-generation landing page.
Click through landing pages.
Through a click-through landing page, the link persuades you to add a product to your cart and make a sale. You can also contact a leading company that hosts many landing page design services to gather more info on the same.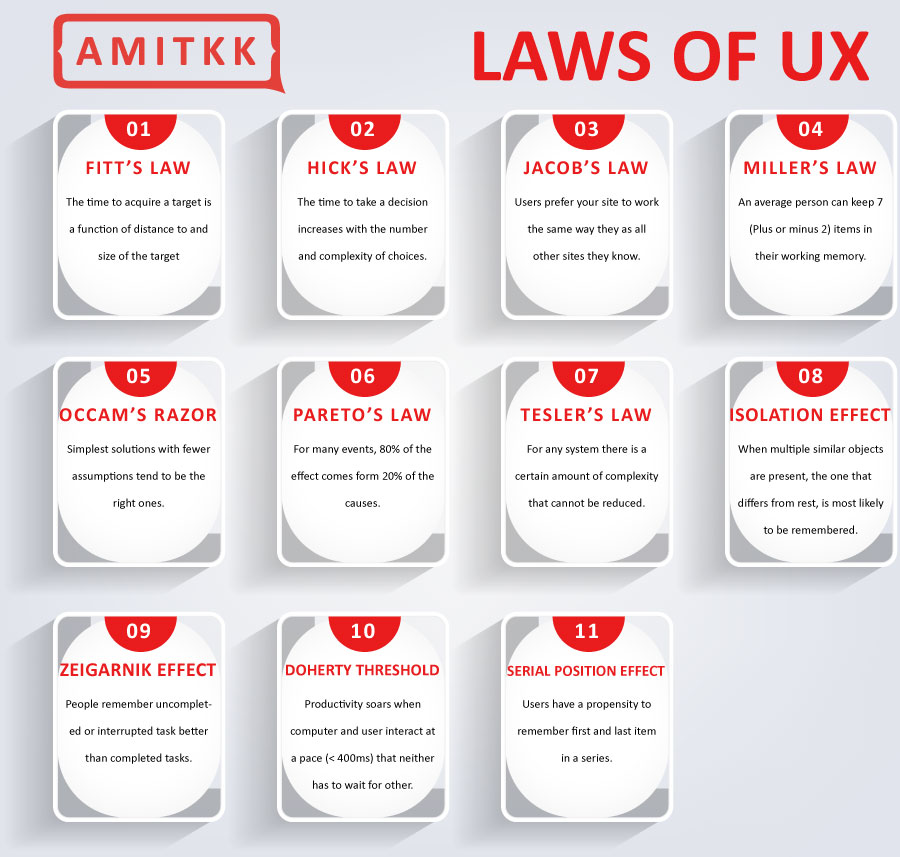 Five advanced landing page design techniques for you to ponder over
We have seen the meaning and conceptual understanding of what landing pages typically are. Now let us learn advanced landing page strategies and techniques to help your business boom. Helping you get started here:
Creation of landing pages that perfectly mirror the front-line ads
This is the first and foremost step while you aim to design an optimal landing page for your enterprise. The ad display must strictly be a pinned-up message on your landing page. For instance, suppose your ad displays a 20% discount and free shipping; now, the free shipping with add-on discounts may prompt customers to click through your landing page.
Henceforth, consciously or subconsciously, your customers would look for discounts and free shipping. Therefore, the ad page must contain the same offer pinned up on your landing page. The ad page and landing page mirror one another. The marketing designer can skew your landing pages on similar lines. Do your homework on getting the correct quote for your landing page design cost before you take the next step forward.
Product images must be displayed prominently.
The product images resemble the brand ambassador for your landing pages. Therefore, the crux rule here is to design product images that are clearly and concisely displayed. You can ask your creative designer to notch 'hero images' on every product description that lands the customer on your business enterprise's landing page. Now, what is your understanding of what a hero image is all about?
A hero image refers to an oversized banner of the product. This way, you can captivate or derive the attention of your web users from a value proposition point of view. Web users can open the web page and see the products and resonate with the signature products you intend to sell via your business enterprise.
Describing the product features and its benefits in a precise manner
You must appropriately describe the primary features and benefits of your products while you opt to take your customers inside your store. Remember that your landing page is a gateway for web users to enter the store as such. Henceforth, you must add product value, its primary benefits, and the main highlights of the products once they enter your business enterprise via your landing page. For a high-dollar and more valuable range of products, the homepage or the display landing page must furnish all the necessary information the customer wants.
Establish your brand's credibility via this landing page technique.
To lure more and more web visitors into clicking through your company's landing page, this is a landing page designing hack you can incorporate. Include some analytics or social proof regarding how many top-selling products of yours got sold. You can also include stats on how many people have used or appreciated them. This way, you establish the credibility of your brand among your web users.
Many company websites have huge charts displayed before them when you open the site's landing page. This way, the firms trigger the curiosity of prospective customers or casual web browsers into knowing more about the niche of products or services they are dealing with. To design a landing page from scratch, you can contact a leading firm that can provide you with a host of design services, after all.
Singular call-to-action
It would help if you typically analyzed the sole purpose or end destination of web users wanting to hit through your landing page link. For example, you want to sell your products to them. Or, you can generate leads or prospects. Otherwise, sign them up for your newsletters by capturing their first names, last names, and email ids.
For a product purchase, the 'Add to Cart' is the sole indented call-to-action that leads prospects off the page. Hence, based on the sole intent of the landing page, you can design singular call-to-action buttons that take web browsers where you had wanted them to be in the first place. In addition, multiple call-to-action buttons can be displayed once the web browsers have reached your firm's landing page.
Conclusion
You have now seen the conceptual meaning and understanding of landing pages. You now know the two broader categories landing pages are divided into. Then, the blog effectively illustrates some of the most advanced techniques for designing landing pages. Of course, you can always get an online quote or the landing page design cost from an online or offline merchandiser to take things to the next level.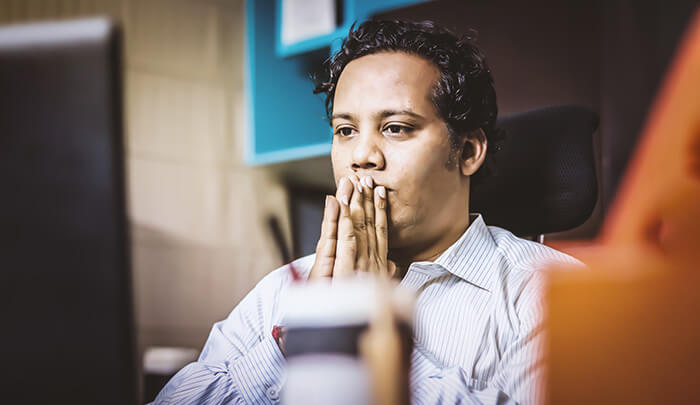 Author: Amit Kumar Khare
Amit is a tech enthusiast and loves coding. He likes to know about things in detail which gets reflected in his writing. His penchant for the finer details makes him the perfect match when it comes to development or technical SEO.
"
Feel free to use images in our website by simply providing a source link to the page they are taken from.
-- AMITKK
"
Share views on Advanced Landing Page Design Techniques
Please keep your views respectful and not include any anchors, promotional content or obscene words in them. Such comments will be definitely removed and your IP be blocked for future purpose.