How do you familiarize the product range to audiences you want to connect for sale? You must introduce your products or services so prospective customers know about your business. Branding is, therefore, a critical element for any business. Whether you are a small B2C firm or an industry giant, branding strategy remains the foundation of your business.
Helping you unveil tips and ideas on how you can plan and outline your brand strategies from start to finish:
Describe Branding and Branding strategy
Branding is defined as the process of quantifying the value or authenticity of a product, service, or organization. You have a well-defined set of characteristics, benefits, and attributes that can help you identify a brand. Brand strategy is a process by which rules and guidelines are mentioned. How, what, where, when, and to whom, You must communicate the brand messages from time to time.
For a new business to latch on to the right branding strategy for the first time, things take time to fall in place. It would help if you had effective branding strategies and techniques to take the brand across the nook and corner of the globe. For a start-up or a business enterprise, you want to get hands-on, too, strategizing your brand objectives and coming up with suitable action plans to become the need of the hour.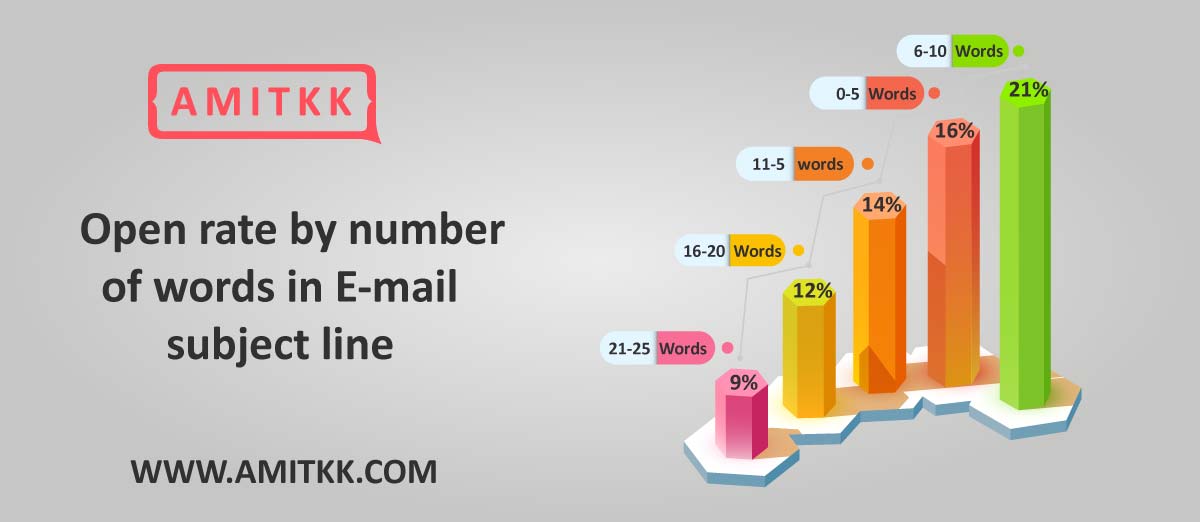 Planning and Developing Strategies
It would help if you planned well to succeed. Planning is the core of starting a business and any venture you intend to take up. You add a well-defined scope to your branding and business strategies when you plan well. A well-defined business strategy remains the foundation to help you survive the tide through the years. You must also define your milestones while developing a brand strategy. This way, the possibilities of you catching up with success double up. You must include the following aspects forming a part of your planning guide. These include:
Defined Prospects for Organic Growth
You can include the scope of your business line. Moreover, add ideas for business diversification or business expansion if you have plans for them at least six months or one year down the line.
Resource Allocation
Here you talk about the fixed capital and working capital requirements for the day-to-day running of the business enterprise. What is the allocated budget for coming up with digital advertising? How small an amount do you plan to allocate to have your branding strategies in place? How do you form teams to establish goals from start to finish? It would help if you considered human and financial task allocation further.
Priorities
Here, we talk about the top-most priorities you have on hand. Is it the immediate priority to send welcome emails to new members or subscribers? Does the branding strategy involve you signing up for paid marketing? Therefore, you include immediate priorities to get things started!
Remember, one important thing. The success of your business strategy solely relies upon how you develop the brand. Look into the mavericks of innovation on the same plane as traditional marketing. You must strategize your business to grow its wings or spread your branches.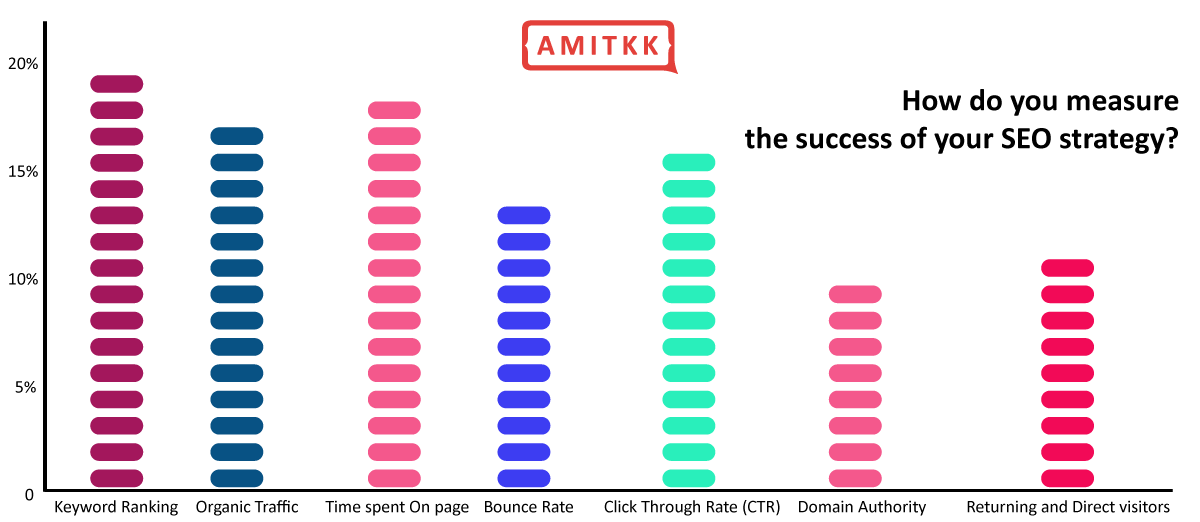 Understanding Target Audiences
If you want your business to have a strong foothold in the market, you must make your brand stand for something. Inconsistent brands or messages fail to make a lasting impression on audiences, making it difficult for customers to trust them. In other words, the audiences need help understanding what your brand represents. To understand target audiences better, you must create products or brands that represent what they stand for. It would help if you committed to positioning your brand strongly with the audiences with whom you want to connect.
For this to happen, you must create a brand that is consistent and relevant to customers. Ultimately, your brand must build recognition, credibility, trust, and loyalty among your customers. You must communicate what you wish to bring out via your brand.
The message must be loud and clear to remind your customers that your brand is always better than the others. You must also clearly reveal why and how your brand can be distinct or unique from the rest of your competitors. This way, you understand your audiences better while aligning them with the brand you introduce in the market. They would surely prefer your brand over other products even if it means paying a little higher price.
Outlining the Vision, Mission, and strategy of the brand
Definition of the Vision of a Brand
Brand vision refers to ideas that come with the brand to guide its course in the future. When the brand vision clicks, it reflects and supports the business strategy by a big deal indeed. You get inputs that differentiate your brand from your competitors. Plus, you get an added impetus to resonate with your customers positively.
Above all, the right brand vision can create an incredible impact on your employees or partners. With a defined vision, you get a gush of ideas to market your products or services effectively. Hence, a brand vision forms the roots or the backbone of a solid business strategy.
Definition of the Mission of the Brand
The brand's Mission is a statement that communicates the purpose or objectives behind why you came up with that brand. It reveals how you plan to serve your audiences via your brand. The Mission of the brand is purely an action-oriented thing indeed. You want to convey to your prospects what your business does and what impact it wants to make.
Definition of a Brand Strategy
Brand strategy is defined as the rules or guidelines on how, where, when, and to whom you will communicate your brand messages. You must outline the Vision, Mission, and strategy of your brand clearly amongst your target audiences. Only then can the brand typically convince your customers to go for it.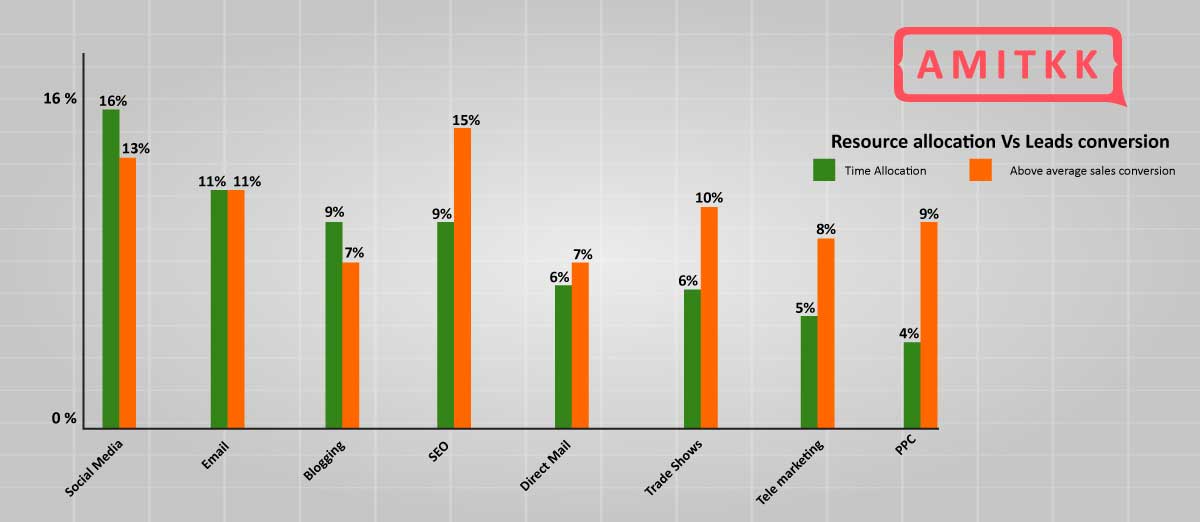 Brand Story: Logo and layout theme
If you look at it, every brand portrays a story. The company makes use of multiple visuals to add aesthetics to the brand. In addition, make it more appealing for the customers. It is where the brand holds the retention of every consumer indeed. Logo comes into play via the theatrics of fancy copywriting.
You must ensure that your web design or layout is attractive enough for audiences to stay hooked to the site. As the logo and layout resonate with the brand's theme, you must make an extra effort to nail the notch. In other words, you must make the logo and layout convey a convincing brand story. You can look for a digital marketing company in India that looks into the size, metrics, design, and color to help you unveil the perfect logo design for your brand.
Hiring Experienced and Proficient Content Creators
When you look for content, hire experienced content creators who can add magic to their words. You must also make sure that the writer follows SEO techniques. The meta and header tags, description, a well-drafted article base, usage of keywords, and a natural flow of content need to be covered.
Again, the content creators can go in for multiple channels of communication. These include e-books, PDF guides, video tutorials, podcasts, and image-oriented texts. This way, you can make your brand stand out from the crowd through effective content. Online ads like whiteboard or pictogram ads are also gaining momentum among millennials. The brand need not be imposing. It can be subtle yet convey a powerful story for connecting with users.
You have seen the end-to-end aspects of how you can recreate the Vision for a brand. You have tips and highlighters on how You can design brand strategies from start to finish. You have also seen how the logo and web design play a major role in telling your brand story convincingly. With so much to do out there, you can create a mesmerizing brand. At the same time, you must also look for the execution of these brand strategies to absolute perfection.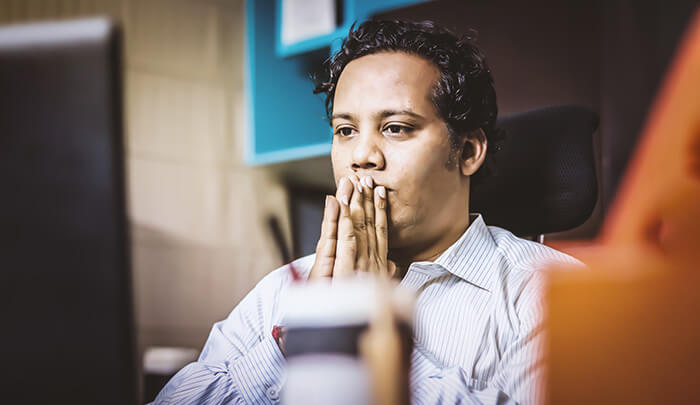 Author: Amit Kumar Khare
Amit is a tech enthusiast and loves coding. He likes to know about things in detail which gets reflected in his writing. His penchant for the finer details makes him the perfect match when it comes to development or technical SEO.
"
Feel free to use images in our website by simply providing a source link to the page they are taken from.
-- AMITKK
"
Share views on Brand Strategy Tips for New Businesses
Please keep your views respectful and not include any anchors, promotional content or obscene words in them. Such comments will be definitely removed and your IP be blocked for future purpose.