Customized Landing Pages for targeted traffic Landing pages are an aspect of local SEO that has always stayed the same. A landing page aims to push the user down the conversion funnel into becoming a customer. And because it is simple, it works. But today, the buyer is a lot more empowered. They have a lot of choices available, so they take their time to choose.
How difficult is it to retain a Customer?
We create fully customized pages according to customer preference. That's why brands are moving towards hyper-customized landing pages. It can help get customers invested in your ideas. And the thing that enables these landing pages to work is content. You need the highest content standards when you are creating a landing page. Here, quantity is optional as quality and creativity.
A landing page needs to be able to convince a potential lead to become a customer as quickly as possible.
Partnerships With Other Brands for Local Events
Regarding modern local SEO, collaborations are an aspect that works well today. Brands, both big and small, have been collaborating to get the best out of their respective marketing processes. It can be a great way to attract consumers to both brands.
Content here forms a common ground for the partnership. Brands rely on optimized content deliverables that can produce a cohesive campaign. Big brands like Google have been working with smaller online brands and influencers.
An excellent example of this is Google's Instagram campaign for their Pixel smartphone. Google Canada collaborated with Photofied, an influencer on Instagram, for their campaign.
It became a massive hit with the locals. And this was made possible with quality content creation in the background. Content can help bridge brands together for a more robust marketing campaign.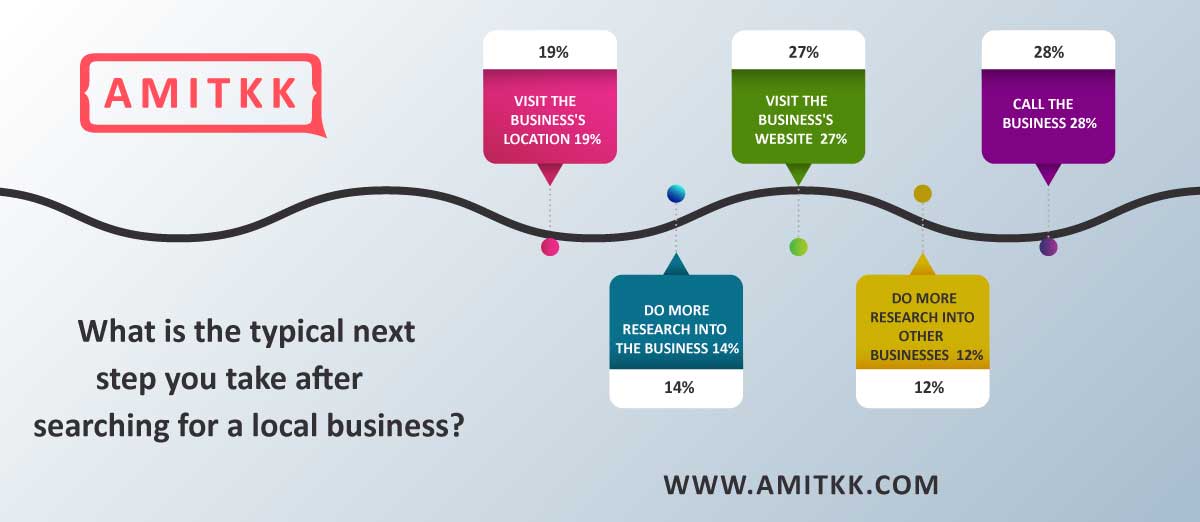 Empowering Your Customer Base
The most important part of a content campaign is the ability to help your audience. People appreciate that brands are trying to help them learn about different aspects of the niche.
They understand that it enables them to make better purchase decisions. Content forms the platform from which people can learn. You can use content marketing to get them to choose better products or services.
The key here is to keep it as objective as possible. As we have discussed, today's customer is much more informed.
They can discern between simple marketing speak and content that offers value. It is why you should spend time creating informative local SEO-based content. These also have a good chance of being shared.
Improving the Brand's Local Reputation
Sharing content on the website and social media feed helps build a brand. Top brands usually share full content; that is how it generally works. For local SEO, if you need to improve your brand's credibility, you first need to look at your content creation pipeline.
Making changes can effectively improve your local SEO strength and brand reputation.
As a brand, it is essential to set and exceed expectations in the local market. You must clarify the type of content your customers can expect from you. Here, it would help if you stuck to a particular delivery style that can work for you and your audience. An example of this would be Nike.
Nike is a brand that is synonymous with sports and inclusiveness. If you've checked their feed, you'll notice that they follow the same narrative for most images. They are all created to inspire you to improve yourself.
Keeping You Competitive In The Local Market
For local brands, the market is a highly competitive place. Here the shifts in market trends are much quicker than national SEO. It means you need focused local SEO to keep ahead of your competition. And one of the critical parts of a high-performance SEO campaign is content marketing.
Google algorithms have become a very complex beast. It is more challenging today to reverse engineer it and guarantee results. The best way to become better than your competitors is through content creation.
Regular content can help your business stay ahead of the pack. And it is a guaranteed method that has no downsides. High-quality content has always delivered the goods for brands of all sizes. And most SEO agencies in India focus on content management as a quick method to get rankings.
One example to look at is Hubspot and its content creation funnel. Hubspot creates over 400 blog posts over four months to get 300% more leads.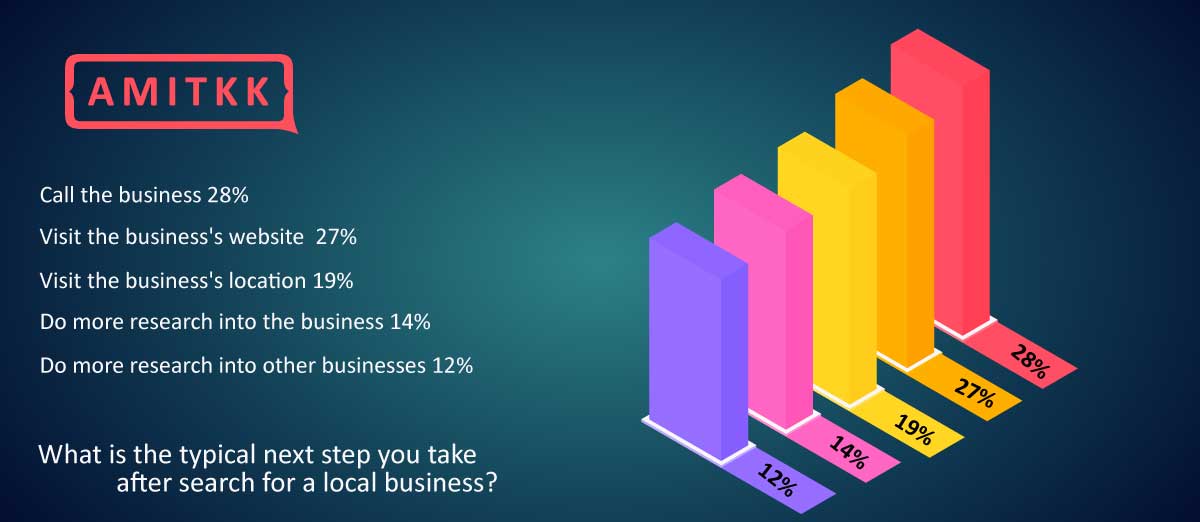 It is a great Way To Build A Community.
Expectations of brands have changed considerably over the years. Today's brands are not expecting to sell products, and they are also required to connect with their audience. It is why many brands these days have a separate team for building community. And the best method to build a strong brand community is through content creation.
SEO encourages community-centric operation. And when it is local, the focus is even higher. Creating relevant content is not just beneficial for your business from a sales standpoint. It also encourages users to band together as a community that supports and exchanges ideas about your brand.
Here, it is essential to encourage them to do so through custom communities online, like social media. It makes marketing much easier and more effective. You can push promotions or discounts to your target market a lot easier.
Better Trust Through Quality Content
You can judge any brand through the quality of its content. It is the thought that echoes through the minds of the people today.
Quality brands are synonymous with quality content. The expectations from customers about their brands are high today. It has led brands to focus more on their content development than other SEO methods.
Trust is essential for a business. And even more so when the company is buying for local SEO. The reason is that local SEO is a lot more volatile than national. Local SEO is where brands need to make their name before progressing. The key to gaining trust here is to keep your content authentic and genuine.
Refrain from trying to sway facts or content your brand's way. It will end up being called out by your audience. It would help if you also made it a point to let your brand's personality shine through your content. Top brands have unique brand personalities that people relate to them.
Better ROI Through Decreased Advertising Spend
Every brand and business knows that advertising is getting progressively more expensive as time goes on. That's why many companies are looking for ways to mitigate ad spending. The ideal local SEO process would be organic, which doesn't require upkeep.
Content creation can help you get maximal reach with minimal spending. And because it doesn't require monthly expenditures, it is a much more viable method to get local SEO performance than just relying on ads.
Compared to paid ads, content marketing offers a much higher ROI. And the best part of the content is that it continues to accrue interest and present value indefinitely.
So if you're looking for a long-term solution for your website's local SEO, content is the best choice. It also enables quality lead generation, which you don't get with paid ads. It is also why brands are increasing their content creation budget while reducing ad spending.
Getting Better Reviews Locally
Getting good reviews from your local audience is essential for businesses aiming to get more local reach. Reviews have become a great source of mouth-to-mouth marketing. It is also one of the best forms of trust-based marketing for all sizes of brands.
The more good reviews your business has, the more chances you will attract more customers. Customized content creation has proven to get the best out of your review experience.
91% of all people say that customer reviews will likely make them buy a brand. This single statistic talks about the power of online reviews in the current marketplace.
Brands need to have a solid base when it comes to reviews. And it is essential to understand that not all of them will also be good. Here, through content, you can build reviews to be a platform for engagement. You can use this to get even more people interested in your product.
High-Quality Content Promotes Itself
The local market is very competitive nowadays because of the competition. Every local business is vying for a piece of the market. It would help if you created actionable and shareable assets to stand out from the crowd. And this is where content marketing can help you out.
You can create content pieces that are good enough to be shared by your audience. It requires time and research to get done, of course. But once you get this done, it stays relevant for several years.
An excellent example of this is the Skyscraper Technique page by Brian Dean. Even after half a decade, it is still relevant and draws views.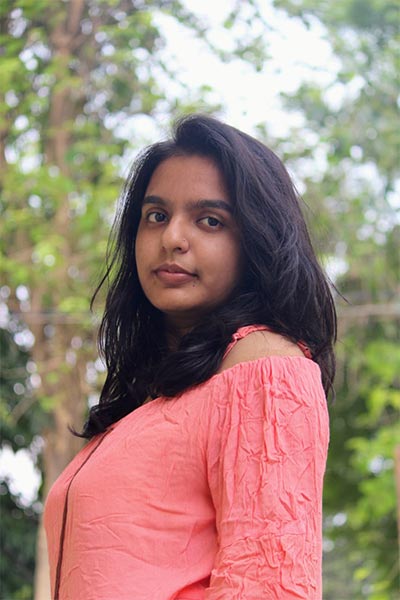 Author: Drishti
Drishti loves exploring places around her and when she is not travelling, she writes. Her writing is easy to read and her takes are always unique. Her work has been published in newspaper and magazines a lot.
"
Feel free to use images in our website by simply providing a source link to the page they are taken from.
-- AMITKK
"
Share views on 10 Ultimate Benefits of Content Marketing for Local SEO
Please keep your views respectful and not include any anchors, promotional content or obscene words in them. Such comments will be definitely removed and your IP be blocked for future purpose.