Local SEO is all about ranking high in search engine results when it comes to location or geographical proximity-related keywords. It's a powerful way to increase online visibility and impact traffic to physical stores. This kind of traffic is highly recommended when personal buying involving a relationship with a client plays a bigger role.
Of course, running local advertisements and getting traffic from word of mouth is still a great way to promote your business, but leveraging SEO could prove to be a game changer as surveys have shown that 40%-50% of all Google searches have local-based intent.
Also, 46% of all Google searches are local, meaning you could miss out on a lot of traffic and business if your website is not optimized for SEO.
So how do you rank high in local searches?
For starters, you should include the name, phone number, and address on your website, social media profiles, and directories (local citations). This comes in high recommendation because studies have shown a high call rate from these search results.
In this article, we'll look at some of the best tips, practices, and strategies you can use to optimize your website for local SEO.
Optimizing Website for Local SEO
Upgrade Your Homepage
Your website's home page represents your business' brand and is the first thing that welcomes customers. It's only suitable to start your optimization campaign with your homepage to allow local search engines to get a better sense of your site and act accordingly.
As a rule of thumb, to optimize your home page for local SEO, consider the following:
Have a keyword-optimized banner headline
Add an image optimized with ALT tags. These images should be optimized for SEO.
Links to your social media pages : Credibility badges from the relevant organization, including groups, charities, manufacturers, and associations
A Call to Action
Have Keyword-Rich Service Pages
Keywords are terms and phrases that people use when searching to help them get the best and most accurate results. For instance, common keywords used for search queries include 'near me' or 'best' when looking for businesses or services near them.
As a rule of thumb, have a page for every product or service. And each of these products and services should have images organized around target keywords. Having unique and informative content on your service pages is also important as it helps establish your expertise and credibility, increasing the likelihood of conversions.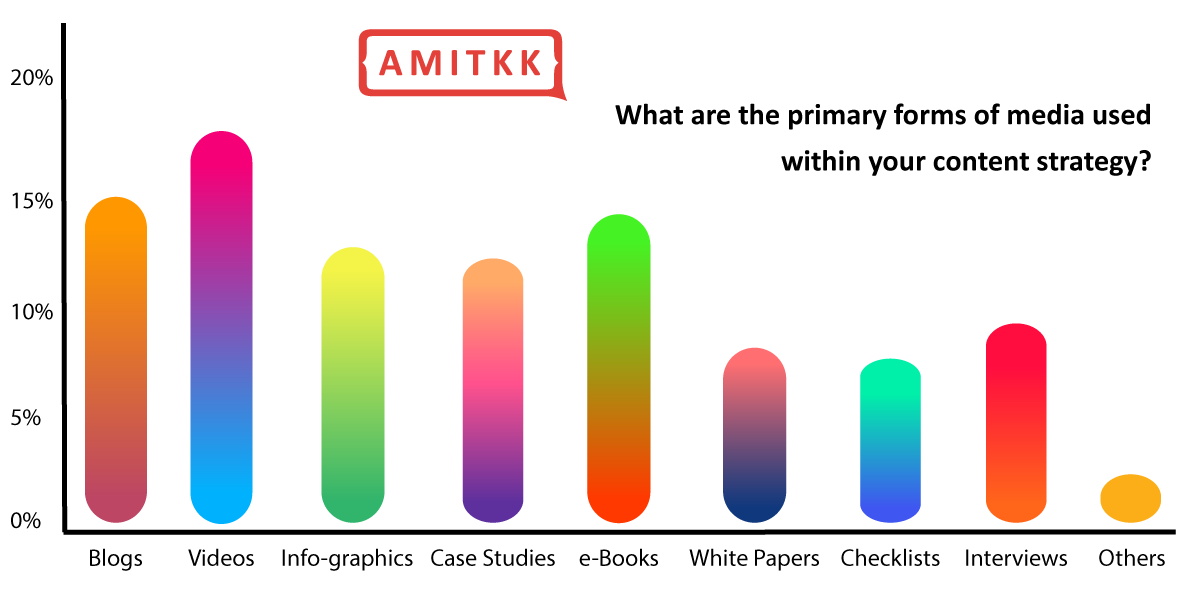 Get Started with Google My Business Listings
Simply known as a GMB listing, businesses use these tools to list themselves with necessary details that can help drive traffic directly to your footsteps. It is one of the most important sources for local search and ranking results.
When you have a complete GMB listing, it gives potential customers a high chance of finding your business within the search results. For example, suppose you have a complete GMB listing. When a customer searches for services related to your business using the keywords 'near me,' your business will be shown to that user in a list of businesses near them.
And Google has made it relatively straightforward to claim and verify your listing. All you have to do is visit the Google My Business website and create an account if you don't have one.
Next, you must complete your business information registry by filling out all the necessary details on your GMB listing. Make sure that the information displayed is consistent through all your digital assets and most importantly your website.
Having a complete GMB listing allows you to increase your online visibility and your website's local SEO. It's also a great and effective way to connect with local customers, as it helps drive traffic to your physical store or business location.
Consider Keyword-Rich Blog Posts
Blog posts offer an additional avenue for your audience to connect and learn more about your business. As mentioned above, keywords are terms and phrases that people use when searching to help them get the best and most accurate results.
Using keyword-rich blog posts on your website can be an effective strategy for optimizing your website for local search engines. Incorporating keywords and phrases related to your business' or its location is a solid way to improve your site's visibility in local search results.
Before writing your blog posts, be sure to do your research and collect as many high-ranking keywords as possible. These keywords could include location or business-specific terms involving local city names, neighborhoods, or landmarks.
Create Local Content
Local content or local posts refer to content that is posted to your business' local pages touching on various subjects such as local promotions or events.
You can use Google Posts to share your company's news and other related information. Doing this is not only good for attracting more of your local targeted audience, but it also helps in increasing your visibility in search engines.
Alternatively, Facebook is a great platform that allows you to have several different types of posts for each Facebook page.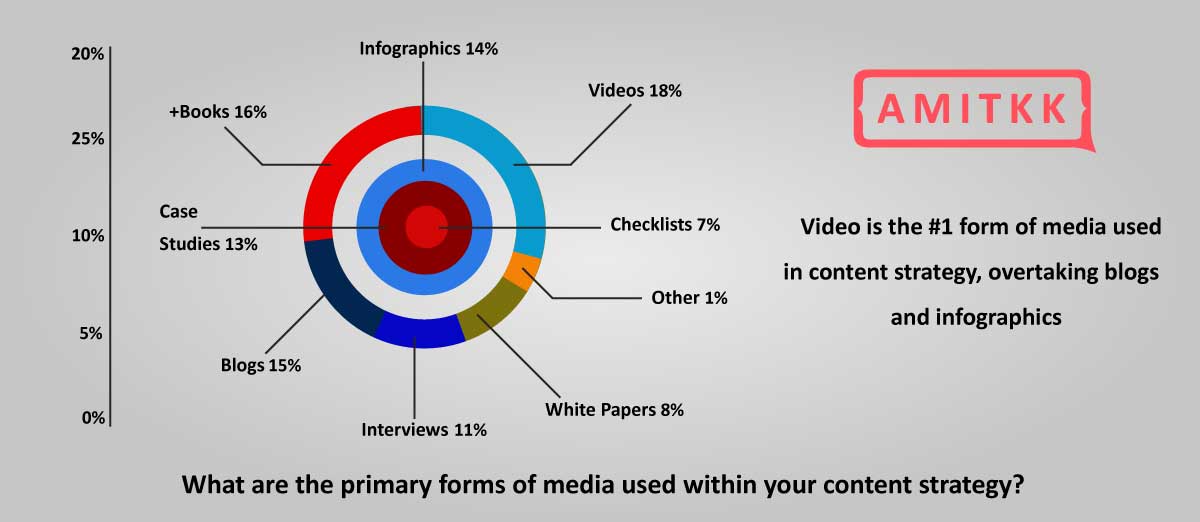 Prioritize Data Security and Privacy
Implementing robust data security and ensuring data privacy on your website can indirectly optimize your local SEO efforts. For one, it helps you avoid the consequences of poor security infrastructure, as search engines typically 'punish' sites that score poorly regarding data security and privacy.
For example, Google has publicly shown support for websites that give preference to security. This shows that prioritizing security can indirectly affect your local online presence and overall SEO efforts. It can lead to lower rankings or even warnings displayed to users about potential security risks.
Some of the best practices and strategies that'll enhance your website's security include using multi-factor authentication systems, regularly backup website files and databases, installing reliable security plugins or solutions to protect against malware, and utilizing CAPTCHA or reCAPTCHA on forms, just to mention a few.
Another solution that has proved effective for customers browsing and shopping online involves using VPNs. VPNs are apps designed to mask users' IP addresses and encrypt their online connection. The best VPNs, like ExpressVPN, ensure that your customers' online activities and sensitive data remain private and secure, especially when browsing online.
Optimize for Mobile
Did you know that nearly 76% of all local or nearby mobile searches visit the related businesses within the same day and that 28% of those visitors end up paying to make purchases?
After COVID-19, mobile website visits and mobile shopping tremendously increased. Businesses that enhanced their customer experience by providing online shopping opportunities thrived. This included those who optimized their websites for mobile and mobile shopping.
Optimizing your website for SEO positively affects your conversion rates, as your target audience will have a higher chance of buying your products or services. It ensures that your visitors have access to your site from their mobile devices, which we know are used by billions of people across the world.
Optimizing your website for mobile is essential to get more traffic from mobile searches.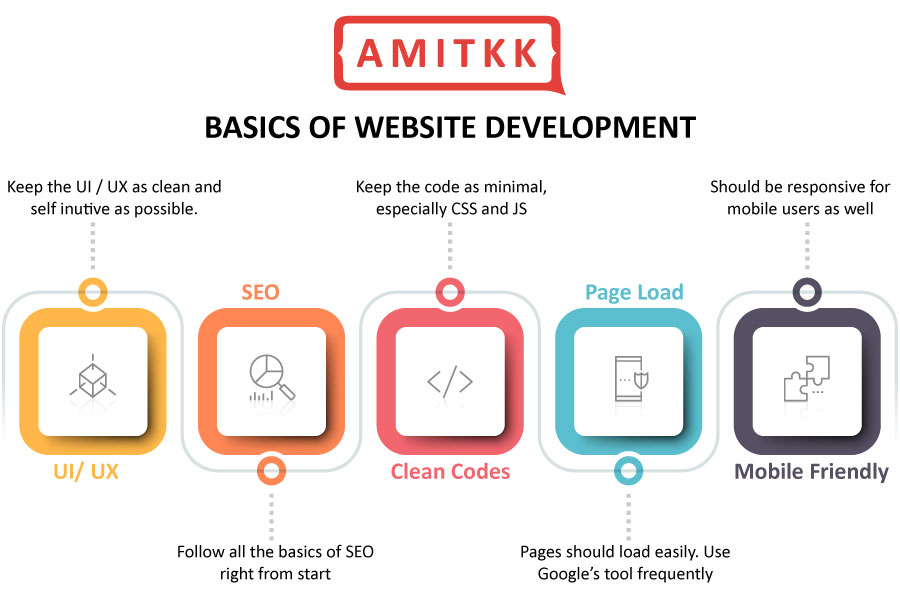 Obtain Backlinks From Local Sources
Local link building refers to the entire process of getting backlinks from websites relevant to a specific area or region. The main goal behind this is to increase the visibility and authority of your website within the local search results.
These links are considered a key factor by search engines as high DA PA website will always link to a website that provides more value to users and hence impacts the SEO.
But when linking, only consider websites relevant to your location and possess a high domain authority. This could be anything from trade associations, state authorities, universities, and licensing bureaus.
Encourage Users to Write Online Reviews
Reviews are an underrated yet important part of online presence and local online visibility. They impact the decision process of the website to a large extent along with guiding the user towards making their purchasing decision. One study showed that 86% of consumers read reviews for local businesses, and another by Amazon estimated 92%.
Asking for online reviews is a good step towards boosting your local search results. Another study showed that buyers read an estimated ten online reviews before feeling confident about trusting a local business.
Asking them for reviews is one-half of the job - you also need to respond to them. To find more information about how a business handles its customers, buyers also prefer reading the responses attached to those online reviews. One survey showed that 89% of buyers read the comments and responses left by businesses on online reviews.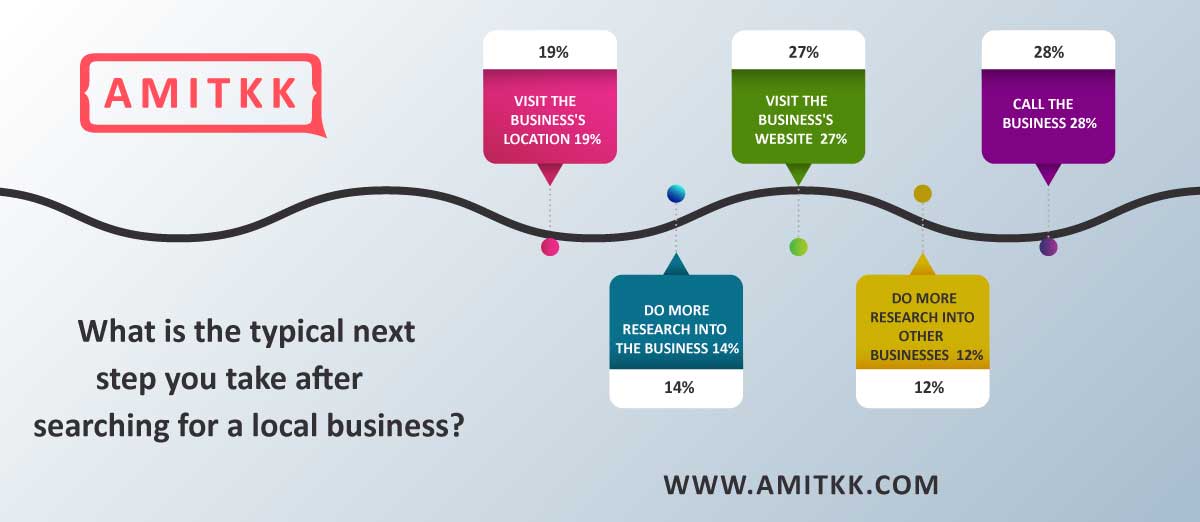 Bottom Line
Optimizing your website for local search engines is a great way to effectively target your local audience and increase your website's domain authority. To optimize for SEO, consider a strategy that heavily incorporates keywords for your homepage, service pages, and blog posts.
It's also important to have a website optimized for mobile because most online shoppers use their phones to research and complete their purchases. But it doesn't stop there – prioritizing data security and privacy is also important as it's indirectly linked with website optimization.
AMITKK's expert local SEO services are here to help you rank high in local SEO and boost your sales. Contact us today for our proven local SEO solutions and watch your business's local visibility grow!
In priority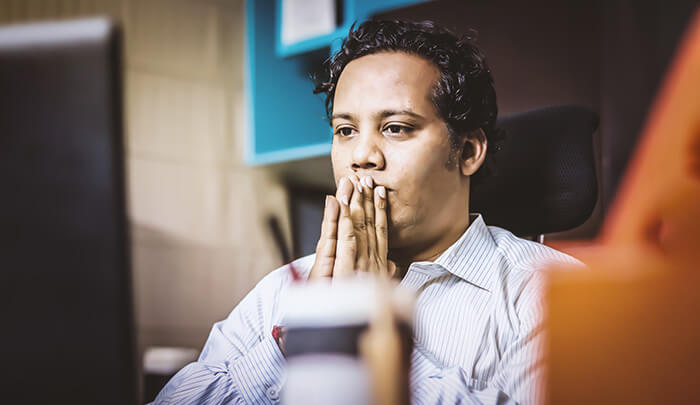 Author: Amit Kumar Khare
Amit is a tech enthusiast and loves coding. He likes to know about things in detail which gets reflected in his writing. His penchant for the finer details makes him the perfect match when it comes to development or technical SEO.
"
Feel free to use images in our website by simply providing a source link to the page they are taken from.
-- AMITKK
"
Share views on How to Optimize Website for Local SEO
Please keep your views respectful and not include any anchors, promotional content or obscene words in them. Such comments will be definitely removed and your IP be blocked for future purpose.