What are Rich Snippets?
Rich snippets are a feature of Google.
These fantastic tools could boost your webpage SEO and increase visitors from search engine results pages (SERPs), and I'll show you how to use them throughout this post.
Have you ever observed that such entries in a Google search appear hotter than any others? For reference, when looking for "Vanilla cake," which one of these results would you choose #1? The result opens without a thumbnail and ratings or #2. Result with attractive vanilla cake thumbnail and 5-star ratings?
You went with option #2. If you didn't, then you should despise Vanilla cake.
How are these sites undertaking to have their Google results have this extra media, aside from the thumbnail images and the five-star rating? Rich snippets that these web pages have optimized for using such an HTML of respective webpages are essential to such elegant bits of detail.
Rich Snippets on Google
Structured Data from Google are upgraded search results with more information regarding a web page than a standard URL.
In contrast to the classical title tag, URL, and meta description, Google rich snippets (also known as "rich results") collect data from your site to present your web's ranking inside the search engine results.
These three pieces of information, which make up a single snippet, are assured of appearing across each results page. The theory is often the information provided throughout the results page snippet. Its most inclined visitors are to tap on it. You can get a rich snippet if your webpage does have enough structured data.
Because rich snippets are far more complicated to execute than typical on-page SEO, snippets were frequently disregarded in SEO efforts. However, given how detailed Google search results have become in recent years, I've been worth investing some time in understanding how to go about it. Even though you do not appear first, including this content-rich material in your Google search results draws attention and can enhance click-through ratios.
There are numerous ways to install rich snippets, but I'll tell you the most streamlined process: Microdata.
Bear in mind here that the method does not guarantee a rich snippet. Providing these aspects additional attention, on the other hand, can significantly improve your possibilities of improving the appearance on search results and, as a result, the traffic you receive from all of this.
How to Construct Rich Snippets
To determine the information, you need Google to pay attention.
Use Google's Structured Data Markup Toolkit to describe your website.
Create Microdata for your website by using the data type you've chosen.
Make a new HTML page with this Microdata.
You can use This Microdata to tag your stuff.
Put your rich snippet to the test.
Patience is required.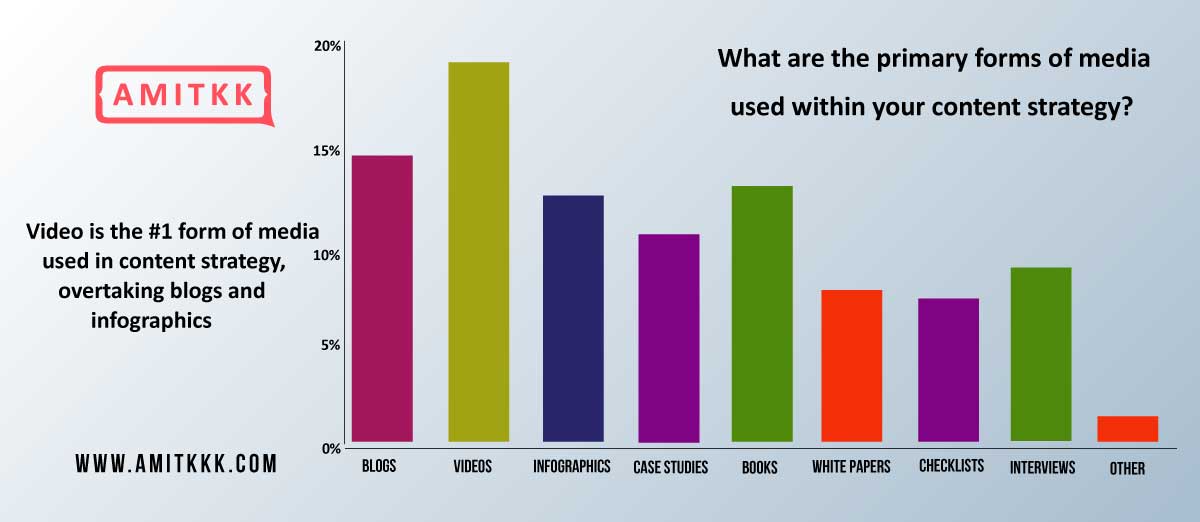 Determine the Information You Need Google to Pay Attention
The subject and layout of your page would determine the kinds of details Google would show through its search engine results. Are you working on a piece of writing? Is there a page for events, book reviews, or product pages? For the many kinds of snippets accessible to you, below are a few samples of features contained in rich snippets:
The page dedicated to the article:
Tags are available for such article's headline, author, meta description, publishing date, highlighted image, and more.
The page dedicated to restaurants:
You may add tags like foodstuffs, piece prices, requirements specification, item photos, food item calories, and much more to restaurant sites.
The page dedicated to the product:
You could add tags for product names, reviews, pricing, accessibility, and photos, among other things.
The page dedicated to the event:
I will add Tags for the event names, speakers, scheduling, timings, and more to the event page.
The page dedicated to recipes:
You could tag the recipe based on its ratings, elements, end product photos, cooking time, caloric intake, and much more.
Use Google's Structured Data Markup Toolkit to Describe Your Website.:
How do you make the tags, as mentioned earlier? Regrettably, it isn't as simple as saying, "Well, here is the price of the product" inside the HTML of your website and anticipating Google to pick up on it. Google provides a convenient tool for producing structured datasets depending on the website you're generating to appropriately transmit these details to the firm. The Structured Data Markup Helper is its name.
As you'll see in the example above, you'll begin by choosing an attribute that ideally defines the material you're writing. Next, at the bottom of this page, type the website URL where your material has already been uploaded. (Note: To utilize one such tool, you must first publish your article, then obtain the URLs so that you may format your data appropriately.)
Create Microdata for Your Website by using the Data Type You've Chosen.:
Microdata is a method of labeling content to clarify what it symbolizes. An event, for instance, has a lot of data attached to it, such as the location, time slot, title, and classification. You could then notify Google, "So here is my event and perhaps the most critical facts people need to understand regarding it, using a little code.
Microdata covers your content in particular HTML elements, including span> or div> tags, to add appropriate words to every piece of information.
<p>Shivani Mishra is my name, and I was born and reared in New Delhi. I work for AMITKK, an all-in-one Digital marketing company in Delhi, India.</P>
Above, are <p> tags just at the start and finish of the file? It indicates that the text is written in a typical paragraph format. The text is not distinguishable from any specific paragraph throughout this blog post. That makes it difficult for Google to understand that as you would like it to be.
Here's that HTML with Microdata added:
<div itemscope itemtype="http://data-vocabulary.org/Person">
<span itemprop="name">Shivani Mishra is my given name, and I was born and reared in New Delhi. I <span itemprop="title"> work <span itemprop="affiliation"> for Paytm</Span>, an all-in-one SEO company in Delhi, India.</div>
The bold tags in the HTML ahead inform Google about each section of my writer's bio. It is about a person, as indicated by the "person" tag. The "name" tag denotes that the text after it is my name. The "title" element means that the content after it is my profession. The "div" tags isolate an entire area of HTML so that Google knows it may spotlight this in my article's snippet if a reader types through the right target keyword.
Make a new HTML page with this Microdata:
First, you'll build new HTML strings from the structure data you generated in your earlier section. After you've completed adding tags to every area of your page, hit the red "Create HTML" tab inside the tool's top-righthand corner.
You can use this Microdata to Tag Your Stuff:
When your HTML is complete, you'll see a code section with every tag you produced in step 3 mentioned in it, which you can subsequently enter within your article's HTML. We Will enter this data into your content management system (CMS).
Google suggests pasting the HTML generated inside your article's head portion. If you utilize CMS Hub, you'll see special HTML boxes for this purpose.
Put Your Rich Snippet to The Test.:
Another valuable aspect of Google Webmaster Tools is the ability to analyze your rich snippet. It might tell you if Google could interpret your markup data and if your rich snippets were showing up within its results pages.
Patience is Required.:
Stay calm, When your rich snippets appear in Google's search results after a while. It could take Google many weeks to scan and process this new information. So, let's head to the shoreline. Take a sip of margaritas. Scoop up sun rays.
You'll likely continue working on all other things in the meantime.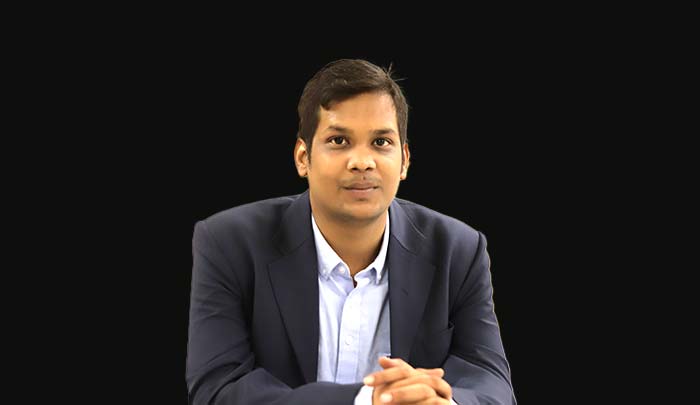 Author: Navneet
Navneet loves creative works especially animation. He has strongly vocal for the UI UX experimentation that pushes the team for regular changes. Do not miss his articles if you are interested in design works.
"
Feel free to use images in our website by simply providing a source link to the page they are taken from.
-- AMITKK
"
Share views on How Can You Get A Rich Snippet on Google
Please keep your views respectful and not include any anchors, promotional content or obscene words in them. Such comments will be definitely removed and your IP be blocked for future purpose.