The knowledge of how to write SEO-optimized content is a must if you want to succeed in digital marketing. It enables you to rank the webpage before your competitors by understanding the points and factors that search engines consider in their ranking algorithm to rank the pages.
Besides being interesting, informative, and engaging, the content has to be optimized as per search engine requirements. Your webpage has to rise above the humongous crowd of web pages available. All other purposes might be lost if the webpage gets the SEO ranking. Hence the importance of making your content SEO centric apart from other features it may have.
"If Content is the king, SEO optimization is the kingmaker." " If you follow the below points and apply some more logic, the webpage will rank well in SEO.
SEO Content Writing Tips
Before getting into how to create SEO-optimized content, we should understand what it is in the first place. In short, any online content optimized to get a good ranking on the search engine'sengine's ranking algorithm can be safely considered SEO-optimized content.
This optimization for search engines includes a lot of things ranging from a well-developed website to interesting and in-depth content on the webpage to a good server. On this page, we focus on everything that is to bed done in content and nothing else.
How to Optimize SEO Content
Below are simple steps to guide you in writing SEO-optimized content. If you follow the below points and apply some more logic, the webpage will rank well in SEO.
Know your Audience
A good understanding of the audience who will be reading your blog enables you to write the web page accordingly. Some factors in this demographic filtering could be the age group, education level, occupation, rural or urban, and more.
Once you know your target audience, you need to write your content accordingly.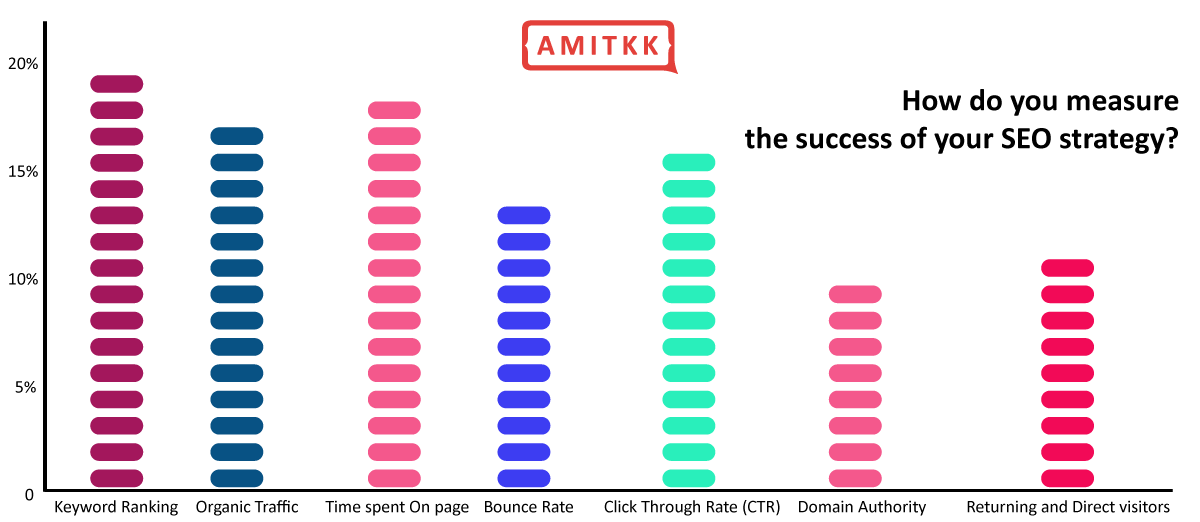 Why are you writing the content in the first place?
Remember the sea of online content; you must be clear about why you are adding to the already existing crowd.
What needs the information you are bringing to your users?
Is your content style different?
Once you have answers to these questions, you should get into writing the content for your website.
Use attractive headline
The headline should raise the reader'sreader's curiosity to make them instantly check the page. It should solve a potential problem they might be facing.
Action-oriented keywords like how to, why, top 10, must do, and must-see add to the cause and make users click the page.
Finalize the Keywords
It would help if you finalized the keywords you will target through the webpage. You can use a keyword planner in Google or other online tools to identify these keywords.
There will be one primary keyword that should be related to the content and have good traffic.
You can also identify a few other related keywords, which will be secondary. The secondary keyword and the primary keyword will be very closely related to each other.
It would help if you also looked at the semantic (LSI) keywords, which can be roughly described as the synonym of the primary keyword.
Focus Keyword
You should include the primary keyword in the page's title and the URL. The keyword placement should look more balanced but should appear coherently.
The primary keyword should also appear in the first 100 words that you write and in the concluding paragraph too.
The secondary and semantic keywords should appear every 100 words in the body of the content. Again, they should be placed naturally and not forcefully.
Use Quality Content
Content is crucial when you think of how to write SEO-optimized content. Hence it has to be engaging for users to stay hooked on.
There is no length limit to the website's content as long as it adds value to the users. However, it should be at least 300 words for search engines to index them properly.
The content has to be original and engaging for the users. Good topic research will help you plan and structure the page nicely.
Content Writing Tips
The writing style should be fairly simple, using an active voice primarily. Keep the sentences and paragraphs short.
The sentence length should be less than 20 words, and the paragraph should be less than 200. Break the paragraphs into small ones and use subheadings all around.
Avoid using complex terminologies, and define them properly if you have to use them.
Assume you are writing for a non-specialist at best.
Use images and infographics
Use them abundantly.
Infographics bring the best out of your content and provide a good opportunity to create backlinks for you for free.
Make sure the infographics provide rich data to your content and are original at best. Keep the image size right so as not to make your website heavy.
The title and alt tags of the images and infographics should have keywords for SEO.
Add Meta Tags
Once you are done with the page's content, write nice Meta tags (title and description) with keywords. Try to keep the primary keyword at the start of the tags.
The title's character limit is 60, and the description is 160, which should be adhered to unless you want Google to cut them short in the SERP results.
Add Internal and external linking.
Link your content to your internal and external web pages with high DA and PA. The outbound links should open on a new page, as you want users to stay on your website.
Make sure you do not place links on your keywords.
Highlights
Some content should appear as a highlight to catch the readers' attention. It can be a table, a quote, or even a cheeky image.
Try using blockquotes and style them to stand out in the text.
Call to Action
You should place a clear call to action (CTA) at the end of the content.
The call to action generally forms you ask your target audience to fill in if they are looking for your product or service; You can also guide them to the shop page if you are in e-commerce.
Social Sharing
Once published, share your page on social media and chats to push traffic to them. Once traffic starts, it'sit's a different ball game altogether, and SEO efforts also get a boost because of it.
Final Check
Before publishing, give a round of final checks for proofreading and SEO alignment of the web page. Preferably share it with a colleague or even someone in-network and ask for their advice.
Inputs like what else you miss or can be added or even removed will give you a good idea of the quality of the web page.
You can also use tools that check for plagiarism to be sure.
Check if keywords have been added properly in the headlines or not. Check if the keywords are well-spread and not stuffed. The keyword density should be at most 2%.
If you follow these simple steps, you will have no problem creating SEO-optimized content. However, stay true to your objective of providing good content, and the rest will follow it. Focus on optimizing content for SEO only after you are done with the article. The quality and standard of the article are never to be compromised, even for SEO.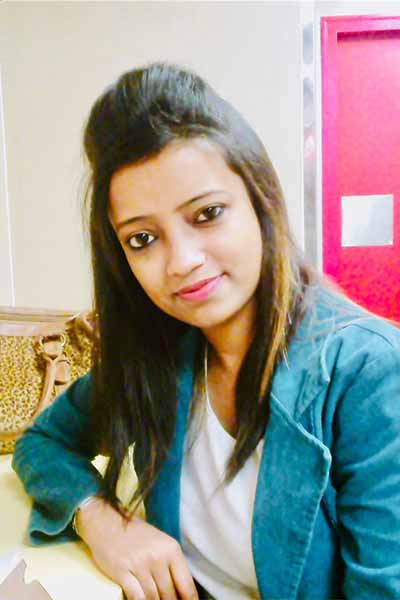 Author: Tanisha
Tanisha is a social media expert and loves writing on SEO and Social media. Her take on networking platforms and search engine are very refreshing and well-researched.
"
Feel free to use images in our website by simply providing a source link to the page they are taken from.
-- AMITKK
"
Share views on How to write SEO Optimized Content?
Please keep your views respectful and not include any anchors, promotional content or obscene words in them. Such comments will be definitely removed and your IP be blocked for future purpose.