As an SEO service provider, if one can master the technique and produce quality results, one will naturally achieve superiority over competitors. It might seem unusual, but not all SEO services can master the task. Many in the SEO service industry need help to accomplish goals for their clients.
What Is Link Building?
Link building is one of the few methods of SEO. You must have gone through various complex articles on the web that describes link building, backlink strategies, and way to build links. But nearly half of them need to be clarified. You would want to give up trying to understand them first. We assure you to provide the correct information with ease of understanding.
Let us take a simple example to understand the concept of link building. For instance, you are on a visit to a new place. You want good vegan food for lunch and need to learn about it. Now, the obvious is you inquire about it with locals. First, you asked at a gas station for a vegan restaurant for lunch you got the answer "Plaza Food Mall" as the best place for vegan food. On your way forward, you stop by to buy some clothes and ask for the best vegan food for lunch; again, you get an answer "Plaza Food Mall." Proceeding further, you stop by a barbershop and inquire the same receiving answer "Plaza Food Mall." Now you are confident that the "Plaza Food Mall" is the best choice for vegan food for lunch.
In real life, people unrelated to search answering about a food plaza gives the impression that the place is a reliable selection. In the same way, search engine websites are unrelated, and suggesting an irrelevant entity or product as the right choice gives an impression to search engines as relevant information. Reviews here are in the form of links for search engines. It is the idea of SEO link building. SEO services put their heart and soul into this method, which is the key to the SEO process.
Why Are So Links So Important?
Effective link-building strategies are amongst the most effective tools for search engine ranking. Google has a set of algorithms to determine its rank based on the backlinks of a website.
Internal and External Links
Internal links are the ones present on your website. You have creatively added these links on multiple pages of your website. These help in the ranking of a page with a search engine. These links determine the ranks of a website on search results. Link-building techniques involve both internal and external linking.
External links are the links to your website on other websites. It is also an off-page SEO technique. The more links on various platforms to your website, the higher are ranking results on a search engine. Since 1990 these links have been considered a vote of importance by search engines. There are different ways to build links on other websites. These ways can be natural or manipulated.
A greater understanding of this fact led to the invention of multiple manipulative ways. But Google also went smart with its ranking policies. Google updates its algorithms now and then for this vote of importance.
Here comes the role of effective link-building strategies. Links have to be generated organically on the web, imparting permanent results. If the Google search engine finds unusual traffic and odd link spam, they might ban the website. There are instances where we come across clients complaining about a ban because they availed some cheap and quick traffic-generating services against genuine SEO link-building strategies.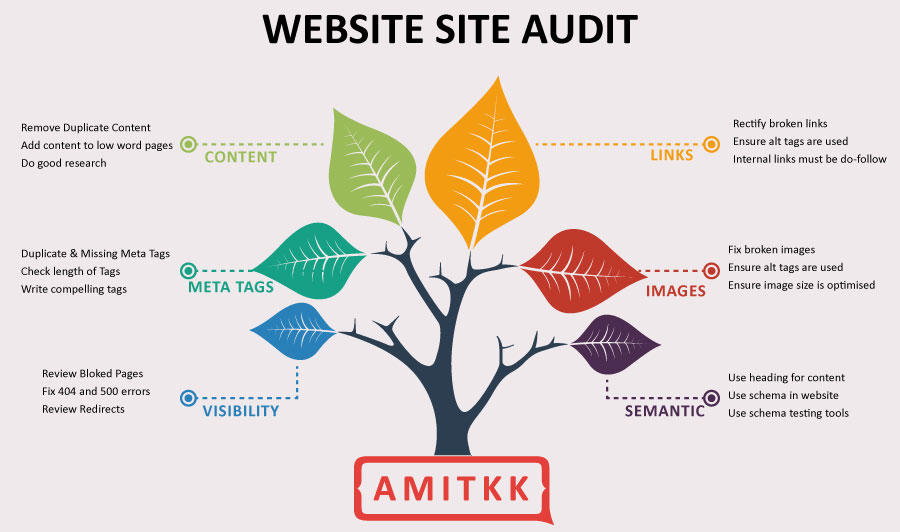 The Key Steps of an Effective Link-Building Strategy
The Internet is flooded these days with various link-building strategies. One often comes across advertisements promising XYZ amount of traffic in a short duration. According to SEO experts, if you are looking for a cheap and quick way to increase traffic, you are digging its grave. No manipulative activity may go unnoticed by Google. And when they find out about this spam activity and will penalize your website on ranking.
Ultimately, you would need to spend more than the actual cost for the same task. It will also require an expert SEO to swipe clean your website and all the unwanted stuff ongoing and then drive efforts in the right direction to organic links. We do not want to scare you, but awareness of these things for clients is vital.
Proper Steps towards Link Building
Effective link-building strategies are the ones that adhere to the algorithms of Google. The algorithm might change from time to time, but one thing they go by is the E-A-T concept.
E-A-T is the acronym for expert, authoritative and trustworthy. Websites that provide plenty of reliable information, like Wikipedia, are amongst the best examples. Backlink strategies considering the E-A-T concept would have better rankings. Link-building strategies with White Hat backlink strategies aim to superior quality website links.
These websites are expert information providers with authority in their field and are widely trusted. Ranking generated through these link-building strategies stays with the search engine for a long. There are fewer chances of rank fluctuations and no risk of penalties from Google. They generate a long-term concrete ranking for websites.
White Hat Link Building
Link building strategies parts into White Hat and Black Hat. As the names suggest, both are opposite in the way of work. We will try to understand these backlink strategies individually for a better idea.
White Hat Link Building is an organic and natural form of link building. We mean these links grow on their own on the website. You need some methods to get them on other websites for obvious reasons. These backlink strategies involve posting informative articles, blogs, and genuine comments and reviews on the ranking website.
As an SEO expert, you should always follow the white hat link building for SEO. These techniques help create phenomenal, long-term, and stable rankings for the website. As these are organic, there is no risk of penalty or side-effects of this method. The primary goal should be to create valuable, genuine, and informative content for users that would convert into traffic. If links come from such a page, they gain value with Search engines. Widely known white hat link-building strategies are:
Utility link building
Content promotion
Link reclamation
Black Hat Link Building
Link-building strategies that deal with creating quick and significant traffic with manipulative methods are Black Hat link-building strategies. They do not add any value regarding the content or valuable information on the Internet. Experts advise you to refrain from indulging in such methods if you want your website to stay in business for a long. The search engine identifies such attempts of traffic and rank creation over time.
There are scopes of manual penalties and a ban for websites. The website faces a loss of reputation on the web.
Black hat SEO link building can lower the present ranks if caught by the search engine. The website may not regain its position shortly after facing such issues. Google then keeps stricter parameters for such websites. Post efforts to rectify things would be futile. Tactics used for Black hat link-building strategies are:
Spam comment posting
Link farms
Users should go through legitimate means of white hat link-building strategies for successful website SEO. There would be long-term results with such methods, websites rewarded for genuine efforts on the search engine no chances of manual penalties for websites.
No-Follow and Do-Follow Links
Do-Follow links are the Hyperlinks on a blog or article that create a link to a website; as you create a blog on the visitor's website, the setting would have no follow option. It has to be changed to DO FOLLOW. Do follow links to help in the ranking of search engines. Search engines consider do-follow links while indexing. Thus, Do-follow links are helpful for your website.
It is only possible to sometimes convert no-follow links to do-follow links. Try with the setting of the association. But, if it does not work, it is okay. Having "No follow" links do not adversely affect your website. It is okay to have no-follow links.
NO, FOLLOW links have the attribute of no follow this. Let's BOT know to avoid following the link. The code would look something similar to "Rel = "no follow" These links are technically useless. But not they are adversely affecting ranking results.
You should note that the "Do-Follow" and "No-follow" links look the same; there is no difference in appearance. The only difference visible is in the coding of it. It is a simple setting with coding that you can check.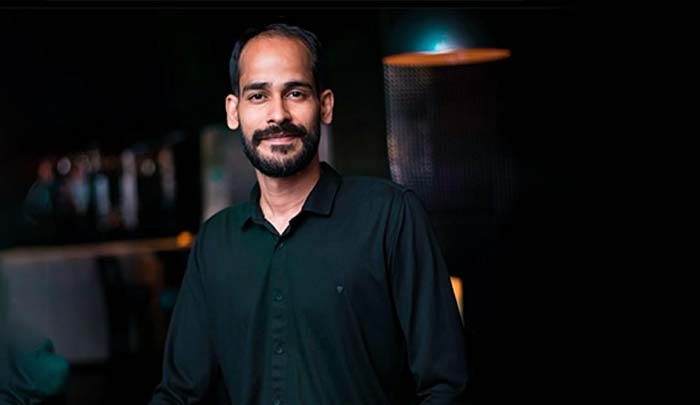 Author: Debashish
When Debashish is not playing games, he writes and when he writes there is no one like him. His understanding of the way things works out in real world and the role of probability in them is unmatchable.
"
Feel free to use images in our website by simply providing a source link to the page they are taken from.
-- AMITKK
"
Share views on Link-building Strategies
Please keep your views respectful and not include any anchors, promotional content or obscene words in them. Such comments will be definitely removed and your IP be blocked for future purpose.