Getting a good eCommerce website is one thing, but ranking it on SEO is another. After setting up the website, you will look forward to ranking your products on specific sales keywords. E-commerce website SEO requires a more comprehensive approach, but SEO basics remain the same. You have to do almost the same kind of work as on any regular website; it's just that the scope of work increases by a few notches.
Let's look at things you need to ensure your SEO for your eCommerce Website is in the right direction.
Website Optimisation
Ensure that the website is bug-free and gives a good, hassle-free user experience. The page speed should be high, requiring you to do image optimization and lazy loading. You can check the website at Google's page speed tool and make changes accordingly.
Check out for mobile responsiveness, as more than 80% of searches are done through mobile.
Keyword Research for Ecommerce Website
You need to finalize the keywords carefully and can even connect with the best SEO company for the work. Finalize keywords for each product separately, along with LSI keywords. These keywords are used for internal website links for SEO purposes.
Content Optimization for Ecommerce Website
Create well-researched content for each product that explains the benefits and usage of the products clearly. The content on pages should be unique and easy to read. You can break the product content into short descriptions, long descriptions, and excerpts and use them judiciously.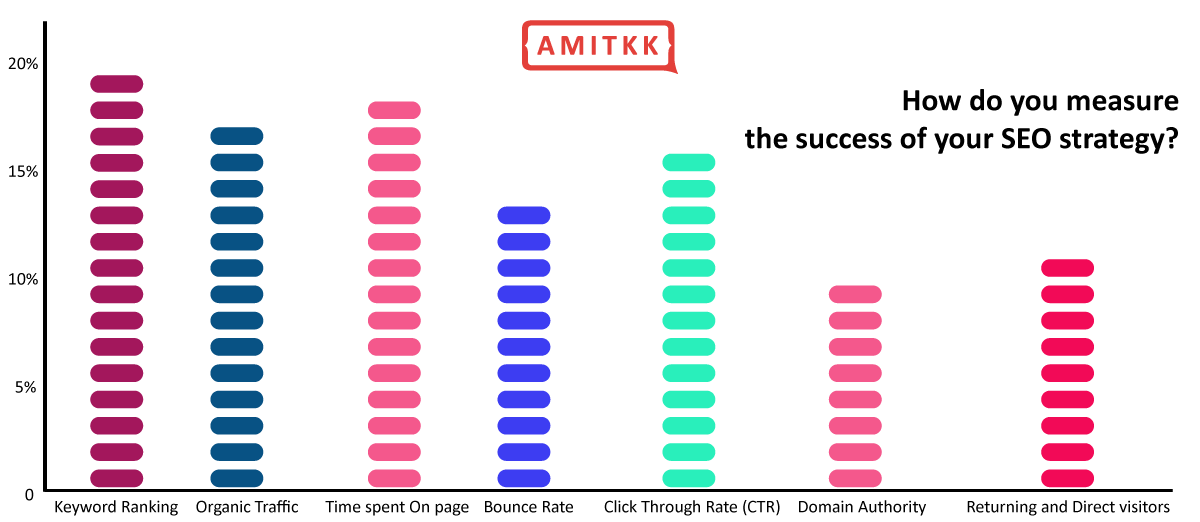 Things to Consider before doing SEO for an eCommerce Website:
The content length should be at least 1000 words for search engines to index them easily.
The primary keyword should appear 3-5 times in the content after every 200 words in a very harmonious manner.
Use LSI keywords after every 100 words sprinkled and not stuffed.
Action points like Buy Now and Add to Cart should be easy and available for users to proceed further.
Highlight the USP of the products to bring the focus of the user and make a purchase decision.
URL Optimization and Internal Linking
The URL of each page should be carefully planned with no capital letters or alphabet in them. Place links for these URLs in your blogs and pages to ensure link juice flows smoothly. Try to keep the URL as short and meaningful as possible.
Image Optimisation
Images are key parts of websites, and eCommerce pages have multiple images for each product, making them heavy to load. Using platforms like Laravel, you can optimize thumbnails using a Library like an Image Intervention to create small thumbnails that load easily.
Create Categories and Tags
Create relevant categories and tags that help users in their shopping purchases. It also helps you to target new and different keywords. You can also add content to these pages.
An off-page for Ecommerce Website
Focus on creating high-quality backlinks for the products by using off-page SEO techniques. Backlinks form a big source to get you SEO ranking and traffic. Look for opportunities to get these backlinks through guest blogging, partnerships, affiliate marketing, and any other method possible.
Ensure that the website you build backlinks on has high DA, PA, and low spam scores. Doing on sites with high spam scores can adversely affect your SEO score and should be avoided. If you have already created such poor backlinks in the past, ask Google to remove them from indexing.
Use Online Digital Marketing Tools
Online tools help you analyze the website easily and at depths developers and SEO experts generally miss. These online tools further help you understand competition activities and the keywords they are ranked on, among other things. These online tools are available for free or with a monthly subscription fee.
You can try out Screaming Frog software which comes with free and paid versions. It can analyze up to 500 words on the free version and give you pretty good highlights.
If you have a good marketing budget, do try SEM rush, which gives you a much more detailed insight into website SEO. SEM rush might look expensive at first, but it's worth the money in the long run regarding SEO.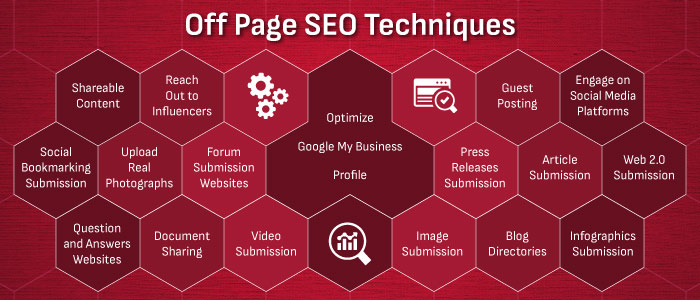 How does AMITKK help you in SEO for an eCommerce Website?
We have the best SEO team for eCommerce website development who can get your website ranked easily. Our team of SEO experts follows a carefully laid down white hat SEO process to ensure you get a ranking on the targeted keywords. Our team of content writers creates well-researched and articulated content for an eCommerce website that makes users read through the product pages.
If you are looking for an eCommerce SEO agency, feel free to connect with us. We commit to guaranteed ranking in 3-4 months on targeted keywords.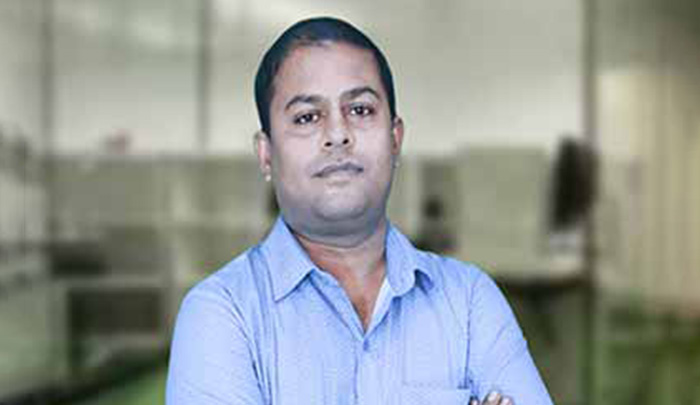 Author: Nripendra
Nripendra is an educationalist with a penchant for business. He loves following and writing on how the digital world has been changing over the years. He guides us our SEO team too.
"
Feel free to use images in our website by simply providing a source link to the page they are taken from.
-- AMITKK
"
Share views on How to do SEO for Ecommerce Website?
Please keep your views respectful and not include any anchors, promotional content or obscene words in them. Such comments will be definitely removed and your IP be blocked for future purpose.