Data science can be used in search engine optimization (SEO) to help businesses understand their customer base and improve their online visibility. It includes developing models and algorithms, visualizing data, and communicating findings. Data science can be applied in various fields to enhance decision-making, streamline processes, and drive innovation.
In terms of SEO, data science can assist in understanding users' search behavior and website usage, allowing for the optimization of website content and structure to meet users' needs and improve search engine visibility. Attracting more visitors to a website can help accomplish online goals.
Over the years, data science has become an increasingly important tool for SEO. It helps uncover valuable insights from large amounts of data and allows for optimizing website content and structure to meet user needs and improve search engine visibility. Understanding users' search behavior and website usage can help attract more website visitors and ultimately help accomplish online goals.
By combining data science and SEO, businesses can develop a strategy to create content that is not only of interest to potential visitors but is also accurately represented by search engines, optimizing website visibility and increasing user engagement.
Relation between Data Science and SEO
Data science and SEO work well together. Data science can help improve SEO by uncovering hidden patterns in search engines and user behavior and using that knowledge to optimize website content and structure.
Data science can help you understand what content is most important to them by analyzing what people search for and how they use websites. This information can then be used to create website content that matches what people are searching for, improving your website's visibility in search results.
Furthermore, data science can also help improve user engagement by analyzing how users interact with your website. By understanding user behavior and preferences, you can optimize your website's layout and structure to improve their experience and increase conversions.
In short, data science can be the secret sauce that takes your SEO strategy to the next level by providing valuable insights that help you optimize your website for search engines and users.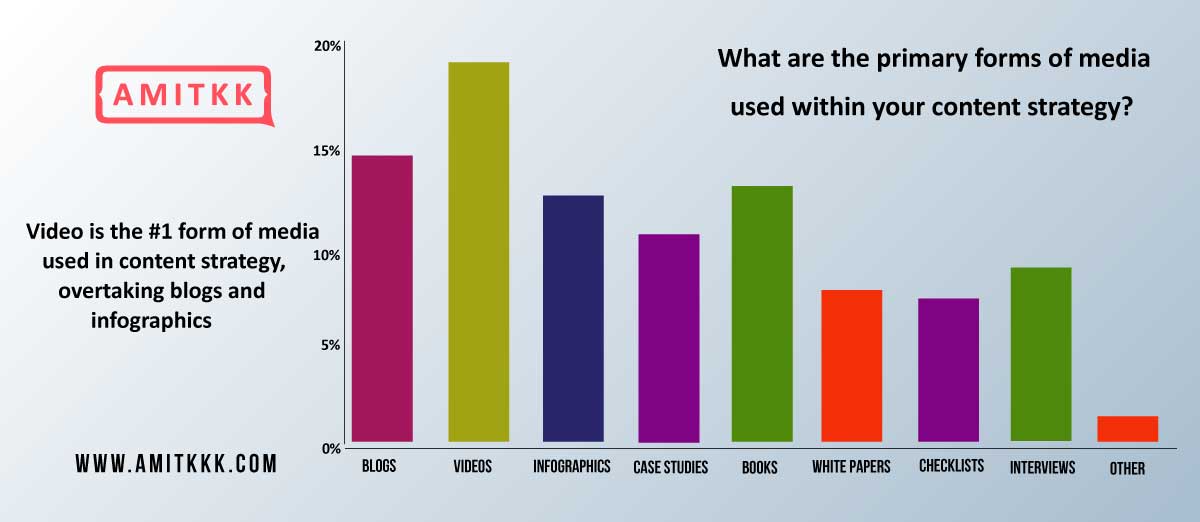 Use of Data Science to Improve SEO
Data science is an excellent tool for enhancing SEO by offering actionable insights that allow you to make correct choices. Overall, data science can provide useful insights into search engines and user behavior that can be beneficial to modify website content and structure for better SEO performance. The use of data science to improve SEO is as follows:
Data Visualization
Data visualization is an efficient technique for discovering the key aspects that impact SEO the most. Data visualization reveals hidden patterns and correlations between many variables by presenting data in an understandable form.
For example, it can show the relationship between bounce rates and page loading speed. These statistics can enhance your website's overall performance and visibility in seeking engine results.
Data visualization can also show any unusual or bad influence on your SEO performance, such as high bounce rates or unusual traffic growth, allowing you to address these issues as soon as possible and improve your website's SEO performance.
In the end, data visualization allows you to make data-driven decisions and enhances the overall SEO performance of your website.
Personalization
Data science allows for the customization and targeting of advertising campaigns to be relevant to the target audience's particular preferences and demands. Data science can uncover patterns and trends in consumer behavior, purchase history, and search behavior by examining big databases of user behavior.
For example, fashion enterprises can target a specific demographic based on age, gender, geography, or shopping history.
As a result, data science can assist in developing targeted advertising strategies that are more effective in engaging and converting the target market, resulting in improved business outcomes.
Understanding user
Data science analysis of user behavior can provide useful insights into customers' preferences and pain issues. Utilizing this information allows you to further improve user experience by optimizing website structure and content.
Businesses can spot areas that need improvement by looking at which pages users visit frequently and for how long. This data can be used to alter the website's navigation, design, and content to serve the user base's needs more effectively.
Furthermore, data analysis can help businesses better understand their clients' interests, allowing them to develop more focused marketing campaigns and customize their services to fit their demands better. Understanding customers through data science can lead to greater user experiences and business benefits.
Analyze website performance
Data science can help to improve website performance by analyzing loading time, indexing, bounce rate, and response time. Using this tool, you can identify issues affecting your website's traffic and conversion rates.
A data science approach can also help website owners determine when to post and when their users are most active.
Furthermore, data analysis can assist in identifying referral sources that bring in visitors, increasing conversions. Examining website performance enables organizations to solve and fix issues to improve the performance and traffic of their website.
Optimization
Determining which URLs are crawled the most and least is important to improve your SEO strategy. This data helps you prioritize the most critical sites for improved search engine visibility.
Identifying pages that search engines should not index can also assist in preventing duplicate content concerns and improve the search results for your website. You can also use data science to uncover unusual sources of website traffic that may suggest security or spam issues that need to be handled.
In general, data science may provide significant insights into website crawling and indexing trends and assist in identifying potential security and spam issues, resulting in enhanced SEO services and general performance.
Identify issues
A website's unusual traffic patterns may indicate potential spam or security problems that must be fixed. Businesses can uncover sources of traffic that are not in line with their regular audience or expected behavior by utilizing data science approaches to evaluate website traffic trends.
These uncommon traffic sources can come from malicious or spam traffic and unexpected rises in traffic that could indicate security breaches or other problems.
Identifying and correcting these odd traffic sources is critical for maintaining a website's security and integrity and ensuring it properly reaches its intended audience. Data science can be an effective technique for identifying and addressing these problems.
Competitors analysis
SEO competition analysis analyzes and compares your website's SEO metrics with your competitors using data science approaches. The analysis allows you to obtain useful insights into the strategy of your competitors and uncover possibilities to improve your own.
Data science can assist you in determining the keywords and backlinks your rivals use to raise their search engine ranks.
Your SEO approach may be improved with the help of this information, which can also help you spot new chances and optimize your website for increased commercial success and increased search engine visibility.
Conclusion
Data science is a great tool for increasing search engine rankings and client engagement. Businesses can acquire useful insights about their website's traffic sources and performance using data analytics to inform their content marketing and SEO strategy.
Businesses should avoid making blind guesses about where their traffic comes from and its effectiveness using data science tools. However, it is not only important to use the tools; it is also important to properly interpret the data and gain relevant insights from it. Businesses may improve their content marketing and SEO strategies.So,using the power of data science, you can make data-driven decisions that optimize your website for search engines and improve your overall SEO performance.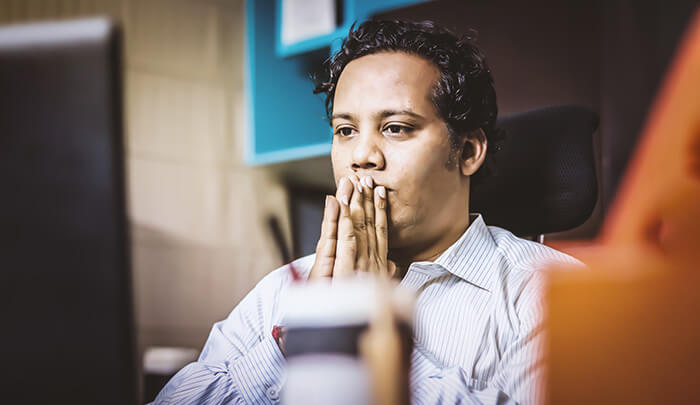 Author: Amit Kumar Khare
Amit is a tech enthusiast and loves coding. He likes to know about things in detail which gets reflected in his writing. His penchant for the finer details makes him the perfect match when it comes to development or technical SEO.
"
Feel free to use images in our website by simply providing a source link to the page they are taken from.
-- AMITKK
"
Share views on Use of Data Science to Improve SEO
Please keep your views respectful and not include any anchors, promotional content or obscene words in them. Such comments will be definitely removed and your IP be blocked for future purpose.