SEO copywriting is an important and enormous challenge for any SEO strategy. Making content appealing to the reader and optimizing it to rank well is a major challenge for many copywriters. Do you think about your readers and Google first? With all the contradicting advice available, it may appear impossible to write articles that are both appealing to readers and optimized to be viewed by search engines. For instance, keywords are integral to any content piece, but how do you tell which ones aren't enough? This time we'll look at the differences in SEO copywriting and how you can apply several strategies to ensure your content is appealing and interesting to your readers while ranking highly on SERPs.Find the complete guide with the best SEO company, AMITKK Digital Solutions.
SEO Copywriting Tips
SEO copywriting is a delicate process of engaging your audience by providing relevant content and using on-page and off-page SEO strategies. For a highly ranked page, you must do it with the others.
Begin by Conducting Thorough Keyword Research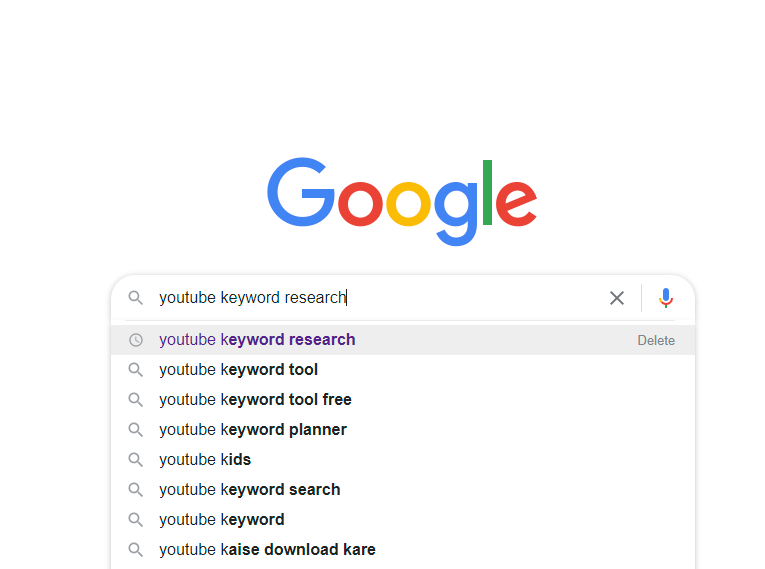 Before you begin writing, get hold of the keywords you would be aiming to get ranked on. For your chosen topic, it is essential to identify which keywords are used on Google to locate relevant information. Once you have an inventory of keywords relevant to your topic, you can weave them into your articles naturally. Avoid being enticed by the practice of keyword-stuffed content to increase your content's keyword density.
The readers will not only not be impressed by how unnatural your text reads, but Google might issue you a penalty if you are too aggressive.
Taking into consideration the Search Intent
It would help if you thought about what your intended readership would like to read about. Are users engaged in learning mode or buying mode? Are they seeking to understand more about the product they are interested in, or do they want general information about your industry?
Once you've grasped your users' search intent, you can think about what kind of content would allow that information to be most easily usable and useful to the people visiting your site.
Relevant content is about providing value to your audience's needs and giving them the necessary information at the appropriate time.
Awareness of your users' search preferences will assist you in creating the content they are looking for and would like to read.
Examine Competing Content
To rank highly in Google and be ranked well, Google has to be aware that the content is useful and valuable to the people reading it.
The first step is to cover every topic users expect to find when visiting your website. You can accomplish this by studying all the high-ranking content competitors about the subject you are interested in.
There could be many sub-topics that the biggest chunks of information will cover. In addition to covering all the topics, top-ranked pages already cover most of them.
Make life Easier for Your Readers.
Users will visit your website to learn more details if you offer useful or relevant information.
Most readers are looking for information to aid them in solving a problem.
Your website's visitors donate their time and attention in exchange for the information they want.
If your content takes excessive time to digest, readers are likely to give up and look for a less complicated piece that is easier for them.
Make use of the Method of the "Inverted Pyramid."
Certain marketers believe that putting off crucial information until the last moment increases engagement and the time spent on site.
This fact isn't true.
It is much better to provide people with the answers to their queries first, at the beginning.
Today, people don't have the time to prepare lengthy bits of text. They'd instead skim through and answer the question immediately.
It means you give readers the answers to the query right in the first paragraph. Once the most important point is clarified, you must provide more information and answer the related questions.
Giving users information immediately without needing to search for it can stop them from returning to SERPs to find what they're searching for.
A few visitors will allow you to perform highly in search rankings, as Google will reward user engagement content.
Create a Compelling Headline
Headlines are an essential and often neglected aspect of SEO copywriting. Make sure to include a keyword in your copywriting and let your content appear valuable to your readers.
People seek solutions to issues, and to click on your page, they must believe that your site's content is irresistible.
Inspiring headlines ensure that your readers feel compelled to visit your site.
It is important to ensure that your readers feel they'll regret it if they don't visit your site and miss out on valuable information.
Including your keyword at the beginning of your title can also aid your content's performance in search results.
Create Content that is more User-friendly
People want to know fast whether your content can answer their queries. If they do, they'll be interested in your site.
A content menu lets users quickly browse your posts and see whether they're relevant to what they're searching for. If your content is longer than the norm, users can browse to the most relevant portion.
Be sure that your content's titles catch readers' attention and inspire them to learn more about the subject of their choice.
After the readers have discovered what they were looking for, they'll likely become enthralled by the content and want to go to the next part.
Create Linking Opportunities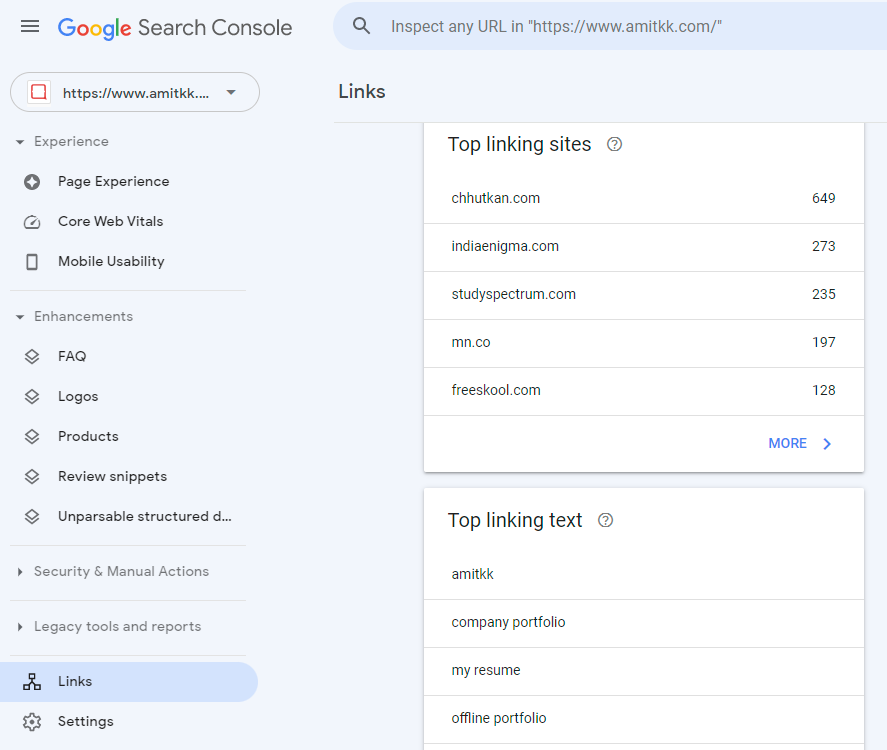 Links are among Google's primary ranking factors, which is why most (over 90%) of high web pages can boast a significant quantity of high-quality backlinks.
The most relevant and original content is the only way to choose when acquiring quality backlinks.
Utilizing studies, surveys, and data can effectively increase the number of backlinks for your website.
If you think about the possibility of linking when you write content, you'll be able to get more backlinks from other websites.
Hook Readers with the Problem-Agitate-Solve Formula
Most readers determine if they'd like to keep engaging with the content based on the initial few lines of the introduction. To say that you should create a fantastic introduction will be an exaggeration.
A well-crafted introduction will entice your readers and keep them interested throughout your article. At the same time, an unprofessional one could send readers back to SERPs, redirecting them to another website.
Optimize Your Content Copy
You can create the most relevant and valuable content that readers enjoy, but if it's not formatted correctly and optimized, it won't do effectively in rankings.
Conclusion
Making sure you have SEO copywriting right is crucial to creating appealing content for readers and using Google algorithms to your advantage.
Getting caught up in implementing SEO strategies is easy, but ranking effectively means engaging and captivating your intended viewers first. By incorporating more SEO strategies, don't risk your readers' interest and engagement. A leading SEO company, like AMITKK, can help you solve these SEO mistakes.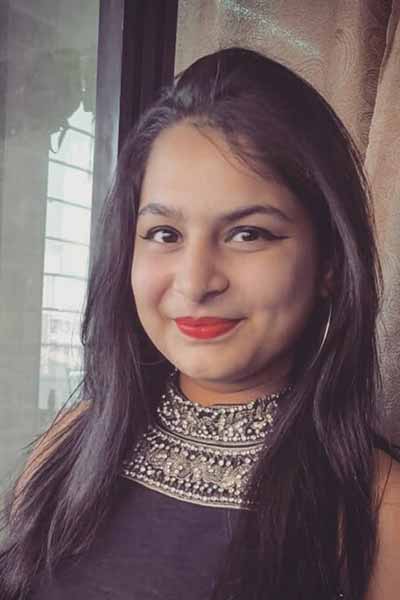 Author: Madhulika
Madhulika is a regular writer with us and her articles are deeply researched and loved by the readers. She has been working with our digital marketing team for last 5 years.
"
Feel free to use images in our website by simply providing a source link to the page they are taken from.
-- AMITKK
"
Share views on SEO Copywriting - Tips to Create Great Content
Please keep your views respectful and not include any anchors, promotional content or obscene words in them. Such comments will be definitely removed and your IP be blocked for future purpose.