YouTube Keyword Research - We all know how popular YouTube is; it is the second most used social media network after Facebook. The platform not only has billions of viewers, but is also a popular search engine, and is placed right after Google. With more than 500 hours of videos uploaded every day, the platform provides a lot of content to be watched.
However, it can be quite challenging to get your videos to rank above others on this highly competitive social media platform. YouTube SEO and regular SEO services though are related closely, but they are different in their ways. Before you take any step, make sure to treat YouTube differently than Bing or Google.
YouTube is a search engine; however, it is for videos and not for text content. Hence, there are a set of practices creators can use to achieve positive results. YouTube videos need to be optimized with the right keywords, descriptions, and titles to rank better on both YouTube and other search engines as well.
YouTube Keyword Research – What exactly is it?
Is the YouTube keyword the same as the other keywords? Yes, it is. But what makes it so special?
YouTube keyword can be a phrase or just a single word that can explain to the viewer what the video is all about. And, this keyword should match the word or the phrase the viewer types in the search box of YouTube when looking for a related topic/subject.
This is what makes it important to pick the right keywords by taking the needed time for research. Once you are sure as to what your target audience wishes to see, you can then create a video based on their needs. As a content creator, using the right keywords can help you obtain a good number of page views, and likes and increase the number of subscribers.
As the audience on YouTube has a lot of content to pick them, they are quite choosy. Thus, YouTube keyword research plays an important role to get more views. Let us now have a look at different ways in which we can choose the right keywords, and increase the views of the YouTube videos.
How to find the Right Keywords
Mentioned below are a few key steps that are necessary to find the best keywords related to your target audience and topic.
Start by Choosing a Topic
The very first step of keyword research is choosing the right topic. While this might look like an easy task, it is always important to have a strong and trending topic. The topic you pick needs to be broad too, and something your target audience might be interested in. If you are starting a new channel, make sure to brainstorm and write down a few topics you think you are good at.
Use the Autocomplete feature of YouTube
Now that you have your topic, you can find the right keywords using the autocomplete feature on YouTube. This will give you a fair idea of what the viewers are looking for. If you find that the topic is oversaturated or if you do not find enough info via autocomplete, you might rethink if the topic is worth working on.
Check out the Competitors' Videos
Once you open a popular video from your niche, right-click on the mouse and click on the option that says "View Page Source". The HTML code of the page will open in another window. Now use "Ctrl+F" and type keywords in the search box that opens. You can then see the keywords highlighted. You can also use a few chrome extensions to check the keywords used by your competitors.
Use Keyword Research Tools
There are a wide number of keyword research tools available. Some of these are free, whereas others come with a monthly subscription. You can use Google AdWords or the Keyword Magic tool for the same.
How to Obtain more Views on YouTube Videos?
Now that you have made a note of the topic and the keywords related to it, we now need to know how to use them effectively. The right usage of the keywords can bring in more traffic to the videos. The whole process is not complicated as it sounds and takes very little of your time.
Let us now have a look at a few tips on how you can make YouTube keywords work the magic for you.
Keyword Mapping
Once you are thorough with your keyword research, you can use the same for keyword mapping. In simple terms, keyword mapping is matching the specific keywords to videos. Creators can start by making a note of the top keyword in a spreadsheet, and then add them to the YouTube videos they go well with.
Your keyword map needs to include various elements like the important keywords, the monthly keywords you intend to use as per the search volumes, the present search ranking of the keywords, and the video URLs that match the best with the keywords you have.
However, it is important to know that you can always optimize a video using multiple, but do not optimize several videos for the same keyword.
Understand the Search Intent
YouTube being a search engine, intends to provide its users with the information they are always looking for. This is what makes search intent the backbone for keyword research and optimization.
If you want your YouTube video to rank high, you need to grasp the basics behind search intent. At times, the terms used in the search of YouTube are pretty easy to understand, for example, iPhone 11S Review. By this, you know what the customer is looking for. There are times when the search term can just be "iPhone," and it makes it hard to understand what the user is looking for.
To match the search intent of the users on YouTube, you need to know the sales funnel better. The four sales funnels that can help you make better content, and pick the right keywords are,
Awareness – This applies when the user's search intent is to know about a specific product. For example – "What is a noise cancelling headphone?"
Interest – This applies when the user's search intent has a goal. For example – "100M noise cancelling headphones from X brand."
Decision- This type of search intent helps the user make a better decision about a purchase. For example – "Top Bluetooth headphones in India."
Action – This search intent helps the user make a final purchase. For example – "Buy Sony MX noise cancelling headphones."
Include the Keywords in Hashtags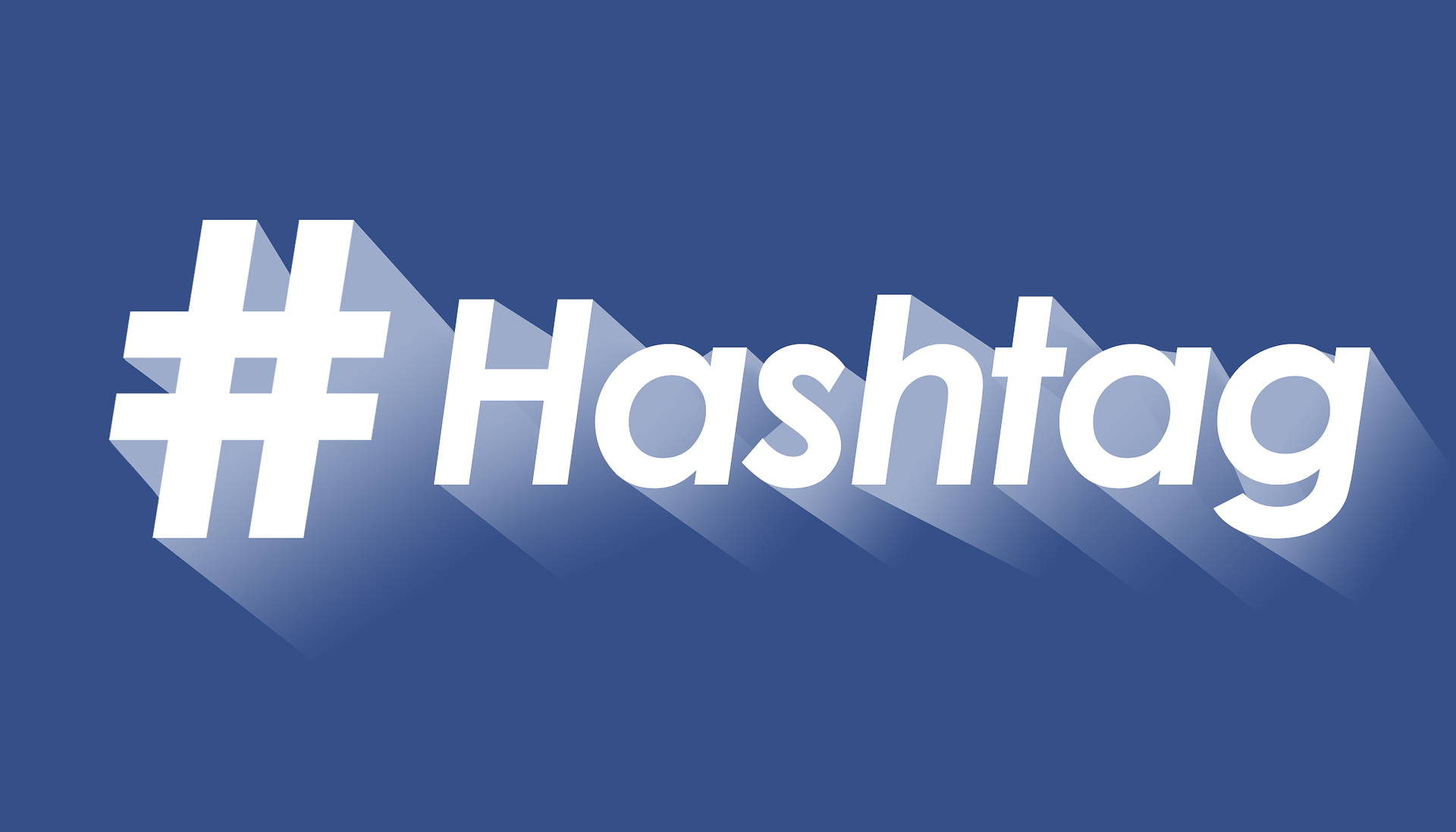 You can also use proper hashtags to drive more traffic to your videos. YouTube hashtags are the keywords that can be added to your video and helps you gain the attention of your target audience. Use your top-ranking keywords in the hashtags, as it allows your videos to appear in searches. However, only add the keywords/hashtags relevant to the video content.To rank your video's top on TouTube connect with a leading digital marketing company in Gurgaon at a very affordable price.
"
Feel free to use images in our website by simply providing a source link to the page they are taken from.
-- AMITKK
"
Comments on
YouTube Keyword Research - How to Get More Views
Please keep your views respectful and not include any anchors, promotional content or obscene words in them. Such comments will be definitely removed and your IP be blocked for future purpose.