Are you new to blogging? How do you promote and increase your blog's reach on social media? Read on to find interesting insights and expert tips to help promote your blogs on social media and gain popularity. These could be your ultimate success mantra for beginners in social media blogging.
Why is Social Media The Key to Increased Blog Traffic?
Social media has been the buzzword for quite some time now, and it is here to stay and grow. With more and more population joining social platforms each day, there is no way you can turn a blind eye to the power of social media. Marketers, business owners, and small and large enterprises promote anything and everything today on social media to capture their target audience from the more prominent online population.
With social media, you can break geographical barriers. Sitting on your laptop in one country, you can reach any part of the world in no time. That is the potential of social media. It is also cost-effective compared to other promotional channels. For something like a blog, which is virtual or digital by nature, it makes even more sense to utilize social media for promotion. It is more straightforward, relevant, and quite useful as your TG is the online readers who reside right there on these social media.
Therefore, it is essential to have a social media strategy to increase your blog's reach and boost the traffic to your blog or web page. Now, let's understand how you can effectively use social media in your favor.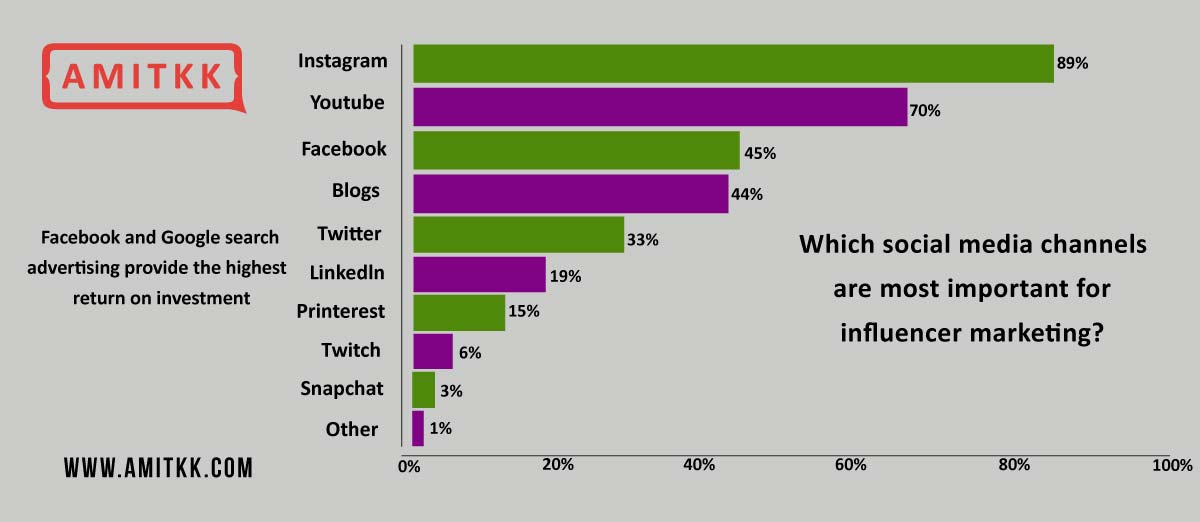 Here are Some Quick Hacks to Make Your Blog go Viral
Use your accounts on social media to increase traffic:
Once you write your blog, you must share it across all possible social platforms that you can. Your followers can help you increase traffic to your blog. If they like your content, you can turn them into your loyal followers, and with their help, you can further expand your reach to their social network by reposting/resharing your blog.
Interesting & Useful Content:
If you know social media platforms well, you must know it is all about what you offer and how attractive you can make it. Your content must stand out in such a vast online population with so much noise from content creators—some key things to keep in mind. Use of image- make it as eye-catchy and visually appealing as possible. The innovative titles-the user will only click if the title grabs their attention, do not go heavy on click-bait as that might not work in the long run. Then, selection of topic- try to ride on-trend, come up with something exciting and valuable to make it un-skippable for the readers.
Clever use of Hashtags:
To multiply your reach on social media, use relevant hashtags and keywords while you share the blog. It helps your blog appear on a search for those hashtags. It allows more and more people to discover your blog.
Direct Message:
Once you post a new blog, you can reach out to your social media friends or even those outside your network to share and spread the word about your blog. It is essential to create the initial cloud for your blog. Once people like what you write, they will automatically start following you for your content.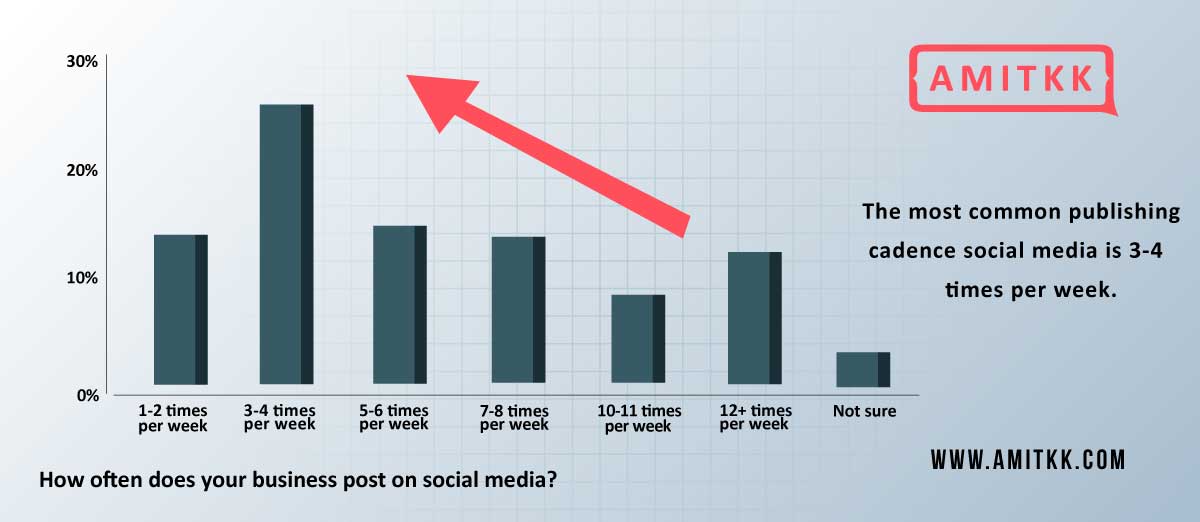 Shout out by other Bloggers or Social Influencers:
Influencer marketing is on-trend right now. Like brands, you do not have to pay celebrity influencers to spread the word, but you always have the option to build your influencer network. In your social media profiles, you can add, or you might already have, people with great followership who share common interests as you or the subject of your blog. You can always reach out to them for a reshare out of goodwill or cordial relationship. Even better if you, too, have followership to extend support. You can do a barter deal by giving each other a shoutout. It becomes a win-win, and you both can multiply your reach.
Join Social Groups and Communities:
Try to devote time to building your social network to benefit your blog. Find your niche and join Facebook, Twitter, and LinkedIn groups that are relevant to you. But do not start spamming, as you might get blocked by the admin. Take it slow. Stay calm with posting. It would be best if you tried to be regular and active on those pages/ groups or forums and gradually start sharing the link to your blog to pull readers. That would look organic and not send out a message that you are there just for promotion.
Social Bookmarking:
You can social-bookmark your blog on popular sites like Digg, Reddit, StumbleUpon, etc., with a vast audience base. Though it is less effective than it used to be, making your presence on these social bookmarking sites can give your blog the much-needed push. Try liking, commenting, or sharing other blog posts. That will, in turn, increase the activity of your post bookmarks.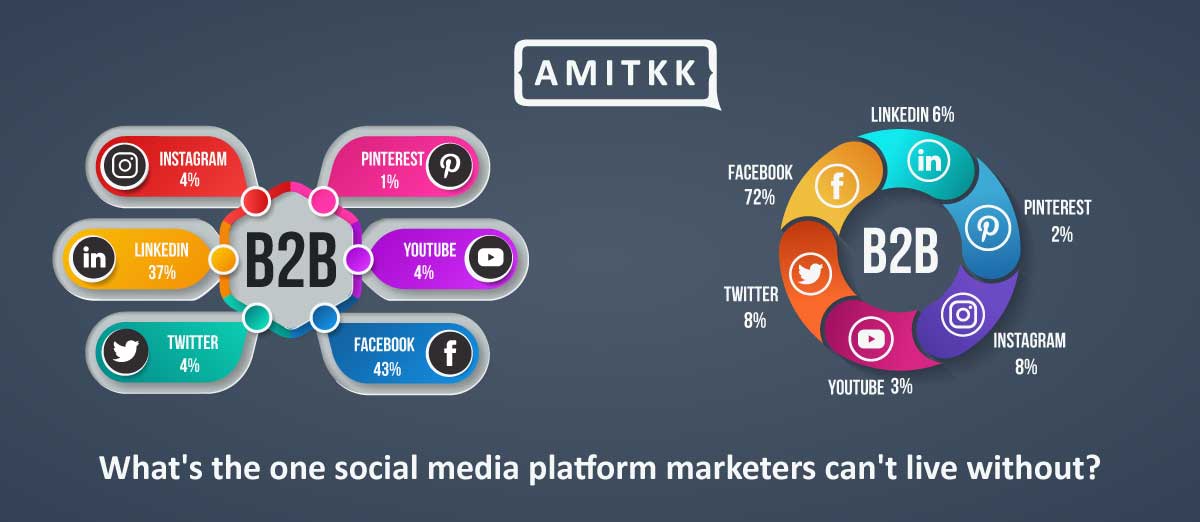 Reuse of Old Blogs or Hyperlinking:
It is advisable to link your old content to a new blog wherever possible. You can mention 'Find more interesting content...' at the end or even fit it into a sentence with hyperlinks to your old blogs. It also helps in increasing your readership.
You might be a stellar writer, but if you do not reap the benefits of content marketing, then you are not doing justice to your efforts and talent. You can spend a manageable amount on paid advertising, Search Engine Optimization, and the hacks mentioned above to effectively use Social media can skyrocket views on your blog. Suppose you need more time or patience to dedicate this exercise to your blog. In that case, you can hire a freelancer and digital marketing company in Gurgaon, like AMITKK Digital Solutions, to do it for you. With a bit of investment in content marketing, you can garner good ROI for your blogging aspiration.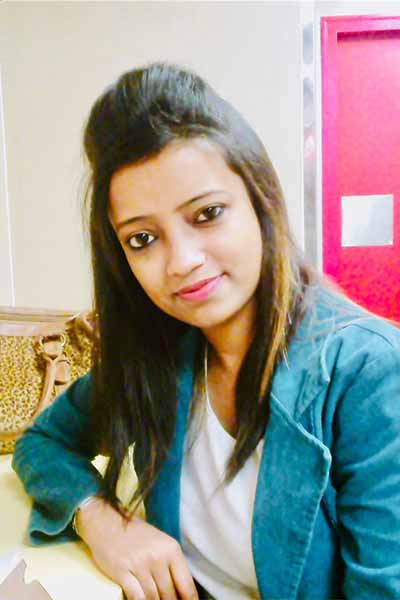 Author: Tanisha
Tanisha is a social media expert and loves writing on SEO and Social media. Her take on networking platforms and search engine are very refreshing and well-researched.
"
Feel free to use images in our website by simply providing a source link to the page they are taken from.
-- AMITKK
"
Share views on How do I Promote My Blog on Social Media?
Please keep your views respectful and not include any anchors, promotional content or obscene words in them. Such comments will be definitely removed and your IP be blocked for future purpose.