No one had thought about the dangerous situation of the COVID-19 pandemic. It has affected all of us in unimaginable ways. We know that the entire business class has suffered a tremendous loss due to the lockdown conditions. We know that you are now finding fresh ways to reform your business, so creating a website for your business is the right idea. Big businesses like education or healthcare have switched to digital platforms. Adopting new technologies and adapting to new business ways is normal for all business people. Hence, when you plan to shift your business online either totally or partially, the first and most important thing is - creating a website for your business.
Here are certain things you need to keep in mind when you are planning to build a website for your business-
Understanding the Purpose of Building a Website
You must understand the need to build a website. It doesn't matter how glamorous the website looks, but all that matters is how convenient it is for the users to use it. The website may be simple, yet it can attract heavy traffic. Hence, you must clearly understand why you are looking forward to creating a website for your business.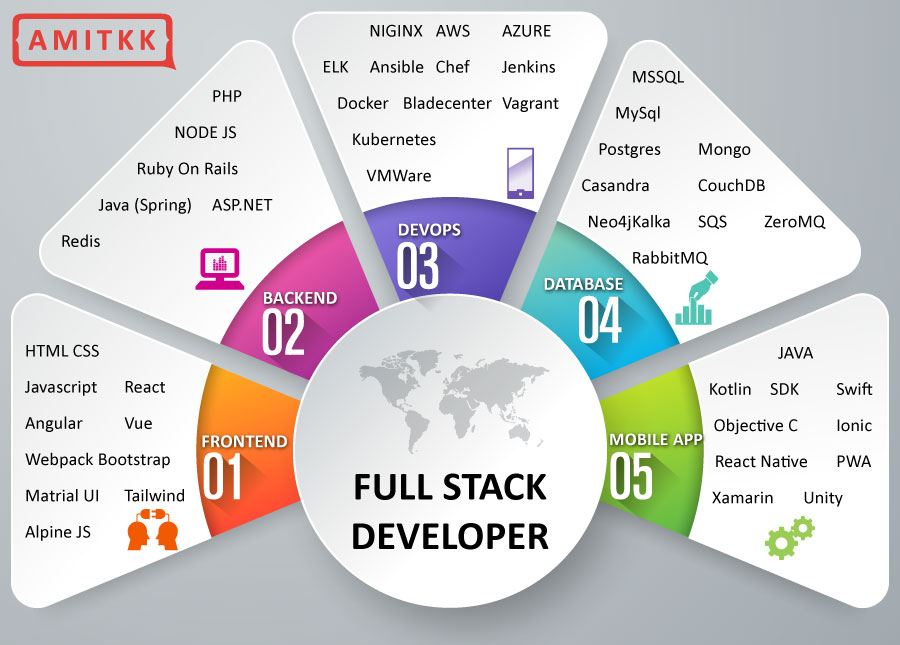 Understanding the Target Audience
It is essential to understand the target audience and manage your content accordingly. It will give you a clear picture of the entire tone of the content and all the multimedia to be included. Choose your keywords wisely and make sure that they are commercial keywords. Deploy smart SEO tools to bring your website among the top ten searches of Google.
Deciding on Domain Name and Web Host
It would help if you chose an attractive yet simple domain name, which will be displayed in the URL. A URL must be easy to remember. Try to keep it short and make the correct use of abbreviations. Research the sources that can give you the desired domain name. In the same way, when choosing a host, consider how well that host can answer questions about its server locations and reliability. Depending on your budget, you can choose either of the two options. You can go for a shared web host, the least expensive option where you'll share a server with other sites. However, if you choose dedicated hosting, it will cost significantly more. But this will give you your private server, and you won't have to compete with other sites that could drag down your speed.
Building Your Web Pages
Build your web pages wisely. Refrain from stuffing or overloading them with excess information. Visitors should be able to understand what you do within seconds of landing on your home page. Everyone loves a simple User Interface, so you must include crisp and clear content. Do hire a graphic designer or create a logo yourself if your business doesn't already have a logo. Use this Logo on your website, business cards, and social media profiles. Avoid extra and unnecessary pop-ups. Ensure you do everything correctly with the contacts page and contact information. Also, it is essential to have crystal clear 'About us information. Mention your mission and vision statements correctly.
Making use of the Website in Digital Marketing
Make the most of your website by including digital marketing. Include your products and make them accessible to your target audience. Make sure to include a detailed description of your product. All the terms and conditions provide a space for reviews. It will make the website more user-friendly and attract more of the target audience. In this era of digitalization, it is always good to have things delivered to your doorstep with just one click!
Setting a Secure Payment Gateway, if applicable.
Provide online payment options for your products. Make use of multiple payment gateways. It is essential to have a secured payment Gateway when you are including an online payment option. If there are any challenges the customer faces, mention your customer care number for quick help. It will help you in creating a website for your business that is strong and reliable.
Testing the Website
After completing all the above steps, it is important to test and validate your website. Creating a website for your business is a simple task. There are thousands of websites available but remember; only ten are displayed on the first page of Google and attract 95 percent of the total traffic. Hence, you must ensure that your website is robust and capable of handling high traffic. It must be secured to sustain malicious attacks. Make sure that your website validates all the test cases.
Website Maintenance
Lastly, you must maintain your website after it has been created. No one likes outdated data. No one likes to dial a customer care number and hear that it does not exist. Keep the contact details updated. If there are any product attributes changes, make sure you update them. However, creating a website for your business is a collaborative activity. It is a process, and the major part is to maintain it.
Thus, with the above simple tips, you can build a strong website for your business. Do remember that your website is the face of your business. Your customers or target audience is going to judge the kind of business you have depending on the type of website you have. Creating a website for your business that is strong and clear always increases the trust factor among the users of a product. Also, your site can open up new markets even in the worst lockdown situations if you have products to sell. It is one of the simplest ways of allowing your target audience to find you!
If you still want to avoid taking a chance, the team at Amitkk can help you set up a good website and help you with the best strategies to market it and get conversions.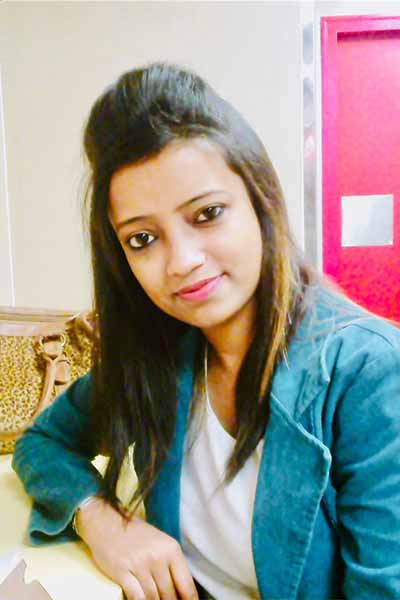 Author: Tanisha
Tanisha is a social media expert and loves writing on SEO and Social media. Her take on networking platforms and search engine are very refreshing and well-researched.
"
Feel free to use images in our website by simply providing a source link to the page they are taken from.
-- AMITKK
"
Share views on All You need to know about Creating a Website
Please keep your views respectful and not include any anchors, promotional content or obscene words in them. Such comments will be definitely removed and your IP be blocked for future purpose.