What are the latest SEO Trends?
An SEO company becomes the right place to start for your business marketing. SEO is the hub where you start building your brand from scratch. Henceforth, it would help if you incorporated the right mix of elements for audiences to connect with your business.
Say, for example, you can have the UX design simple. This way, web navigation becomes easier for an online user. You can ingrain components into your web so that it downloads faster. You can introduce website cookies that track consumer data systematically. We are going to see all of this in detail. Be on the lookout for the best SEO agency in India if you want to build websites or have the right SEO techniques ingrained into the system.
So, what are the top SEO trends which you can implement to gain better visibility and improve your page ranking? Let us have a look at a few of them in detail.
Content Creation for SEO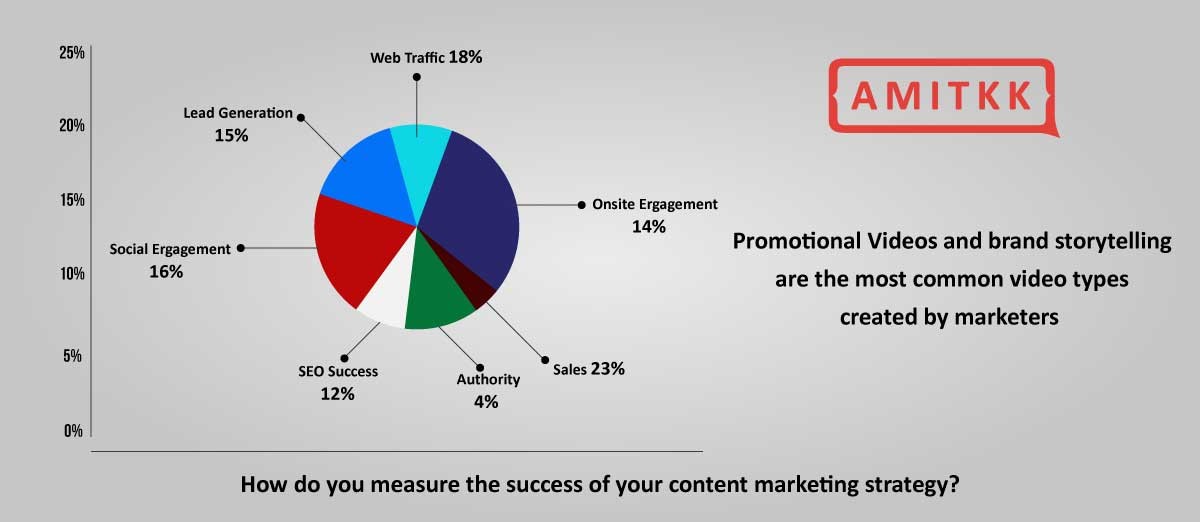 For any business to thrive, be it online or offline, you must create content in a structured manner. You can have a blogging archive to release product launch info, descriptions, e-tutorials, and informative articles. It will help if you use header tags, Meta descriptions, and titles that capture the attention of web users. Similarly, it would help if you also prudently utilized keywords. Keyword specialists curate primary and secondary keywords. Primary keywords are usually found in the title, intro, and concluding paragraphs. Secondary keywords are utilized throughout the body of the article. The keyword density is 0.2%. For a 1000-worded article, you can use primary or secondary keywords 4-5 times.
The moment a user clicks on the site, they must be able to glimpse into all the info. The hyperlinks must contain relevant info sans the fluff. You can include attractive banner ads to relate to audiences. You can also issue business chronicles where you state your business landing pages and web links. Therefore, content creation goes a long way in reaching the masses.
Utilizing Structured Data
You can use featured snippets to present data in a structured manner. For instance, when you type in 'Steps to set up my computer,' Google pops out links that feature snippets. The side headings and a few lines under each of them are portrayed with the web link. You can use primary keywords while framing backlinks and on featured snippets too! 54.68% of Google clicks happen via Featured Snippets. Structured data is a very effective SEO tool when you present data in a structured format.
You can also club data for your blogs or articles. For a fashion enthusiast, you can have the featured snippet as 'Top 10 fashion tricks that can save your time'. For cooking lovers, you can have the blog link as '5 cooking hacks saving up your kitchen space'. Using the numbering mode captures the attention of web audiences who want to go through the content. In addition, you give an assurance to your readers that you opt to give them multiple options instead of one. It is to tackle the issue at hand. Hence, organized or structured data sets help build your brand more effectively.
Combining SEO and UX
It would help if you combined effective SEO strategies with UX designing. It would help if you designed a UX that is also compatible with desktops, laptops, and mobile phones. Designing mobile web pages is being popularized. It is especially true when more people are using mobile phones or smartphones. More cell phone towers are built to promote a better degree of connectivity. Hence, website designers must keep UX designing in mind.
You can design the UX using larger fonts when you create websites for desktops or laptops. Again, the mobile user interface must be easy to read, grab the reader's attention, and provide them with all the necessary information. Hence, the thumb rule is you must ingrain elements of UX that make your site informative and entertaining. This way, you keep web users glued to your site over a longer duration of time.
Website Page Speed and Layout Structure
In today's digital-centric era, web users are demanding excellent digital experiences. Even a one-second delay in the page loading speed can adversely affect your sales volumes. Hence, you must design a site that has excellent page loading speeds. Here are a few important pointers on how you can achieve an excellent page-loading speed:
Using powerful plug-ins or tools can help website cookies gather info. In addition, give users what they are looking for in their business.
Keep high-resolution images to the bare minimum. You can add images in a zipped format. The set featured images on your blog or article you post on the WordPress or Vix sites. This way, your best image pops out with the enhanced article content.
Again, add easier navigability for your web audiences. Home links must have the most important hyperlinks. Take the Amazon website, for instance. You have exciting deals, grocery discounts, and mobile phone ads popping out. You must highlight the products that are classified as 'Essentials.' These FMCG products run a higher demand throughout the year. Therefore, the website's navigation map must be logical and easy to understand.
For the layouts, you can use exciting widgets and wallpapers. For a vegan store, portray an attractive bowl containing the most exotic fruits and an attractive layout for the site. Web wallpapers, designer widgets, and background shades add to your site's prominence. You can also include attractive pop-up ads for the web background.
Uses of a funnel on the website
You can utilize the website to build online sales funnels. You can do so systematically and effectively. The first and foremost step in building an online sales funnel is to have the company's landing page in place. An impressive landing page can be the first passport to getting your leads right. It is like an airport hub wherein customers land upon your brand. You must therefore take earnest steps in building a solid landing page for the company.
Create Share Option on Website
Once you create the permalinks for your web, feel free to share them across platforms. You can share within your social media, WhatsApp, and other instant messaging groups. This step can encourage first-time visitors to click on the site. You can then have them sign in to your business newsletters or e-book subscription programs. Initially, have it free so that more and more members are added to your business circle. This way, you can capture your prospects' or leads' important contact info. It becomes your first line of communication.
To help them stay connected to your business, give them attractive front-end offers. You can give a flat 20% discount on the first year's subscription if you are into providing software tools for companies or individuals. Something like what Blue Host does. Else, you can offer them movie tickets or brunch offers to refer their friends or family. Here, you connect with customers and make them linger.
Providing Offers
To further enhance the selling funnels, offer them back-end offers. For example, has your subscriber just signed into your product or service? Give them an irresistible upgrade offer. This way, you add an appetizer to the consumer's interest. Here is how you provide fabulous upsell offers at the back end.
Again, if customers feel your pricing is over-rated, give them downsizing options. In other words, they can opt for the basic package at no extra cost. This way, you resolve your customer's budget constraints. You see how you can create online sales funnels using your website. It is how you can use the web to create funnels and retain loyal customers. Focus on retaining your members instead of adding more and more. Positive word of mouth spreads when you care for your loyal customer base. This way, you can elevate your brand to an all-time high.
Presence of Social Media
You can unveil the presence of social media channels to feel the power of the internet. You can use tools to channel your customers in the right direction. Google Analytics can help you derive metrics. It is in terms of how many members clicked on the site. How many web users show interest in buying the product? How many users stay glued to the site? Here, we call it the CTR or bounce rates. Members like staying glued to your website if your e-commerce store enjoys a higher CTR. Lower CTR means web users barely click on the site. Bounce rates also act similarly.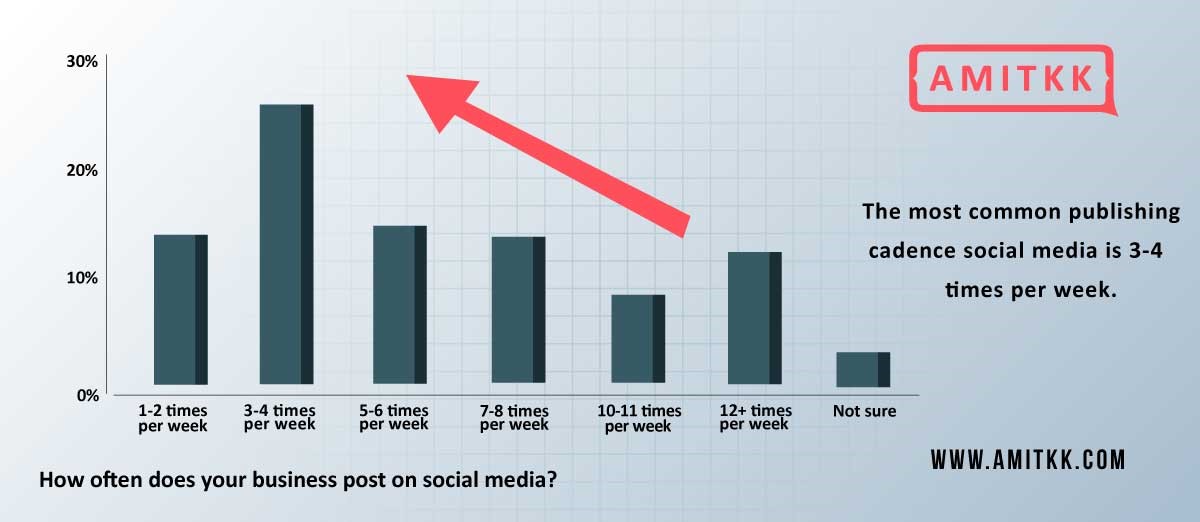 Facebook marketing gives business users an exotic set of selling tools one can use. Take 'Facebook Insights' for instance. This website cookie segregates consumers based on their demographics, age, gender, shopping preferences, lifestyle habits, etc. This way, you can arrive at insightful trends in the purchasing patterns of members. Some social media channels also provide you with powerful recommendation engines.
Based on previous purchases or sign-up of services, the tool recommends what else is trending within the same genre. It can trigger members' curiosity, and they will sign-up with you. Google Ads helps you target competitive keywords that can fetch organic search results. Invariably, you will achieve higher conversion rates, i.e., the ability of your business enterprise to convert prospects or leads into real-time customers.
Social Sharing
You can include share buttons on your social media sites. Be it Facebook, Twitter, or Instagram. You can share your blogs, articles, or engaging tutorials among multiple platforms and share buttons for the Comments section too. You can also link your business page of WordPress onto Facebook or other social media channels.
The exercise saves you time as you can skip typing the same content across multiple communication channels. You can stay connected via social media channels and build the brand. Adapting to newer digital marketing techniques can help you stay connected with the current trends too!
Use SEO Techniques
The top SEO agency in Gurgaon will thoroughly examine all these elements of your brand building. You have also seen ways and means by which the aforestated techniques help you stay ahead of time. Leveraging SEO techniques with videos or audio podcasts also goes a long way in touching upon the emotional sentiments of web users who would love to do business with you.
Pop-up emails are another technique by which you can help your customers remember the brand over a longer time. You have new SEO techniques mushrooming into the digital world every day, so make sure you know the trends and choose the best SEO agency in Delhi to help you stay ahead of your competitors.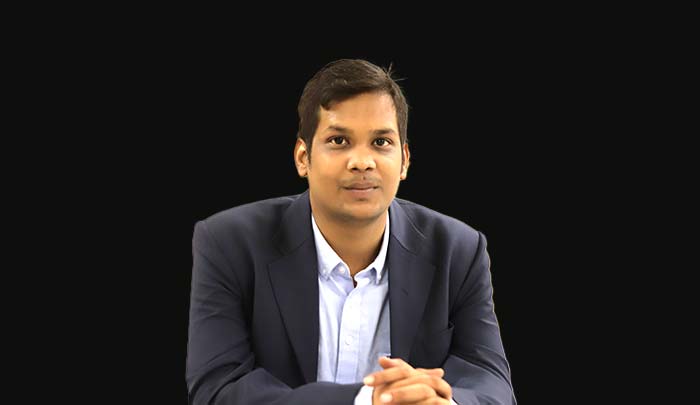 Author: Navneet
Navneet loves creative works especially animation. He has strongly vocal for the UI UX experimentation that pushes the team for regular changes. Do not miss his articles if you are interested in design works.
"
Feel free to use images in our website by simply providing a source link to the page they are taken from.
-- AMITKK
"
Share views on What are the latest SEO trends
Please keep your views respectful and not include any anchors, promotional content or obscene words in them. Such comments will be definitely removed and your IP be blocked for future purpose.